Car Rental Services in Kuala Lumpur
Looking for car rental services in Kuala Lumpur? Look no further than WAHDAH. We offer a wide range of options to suit your budget and style. Book now!
Rent A Car At Your Fingertips
Search & Explore
Find vehicle and get a quotes that suits your budget and style.
Book & Pay
Select and confirm your dates and book
securely.
Travel & Enjoy
Collect your car and live like a local anywhere in Singapore.
Cars you can self drive in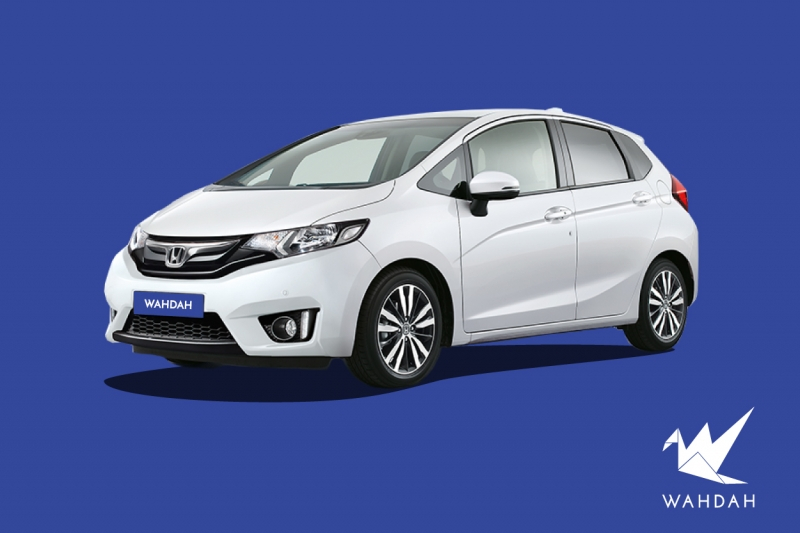 Honda Fit Hybrid 1.5 (A)
4
3
4
Yes
Auto
Full
Petrol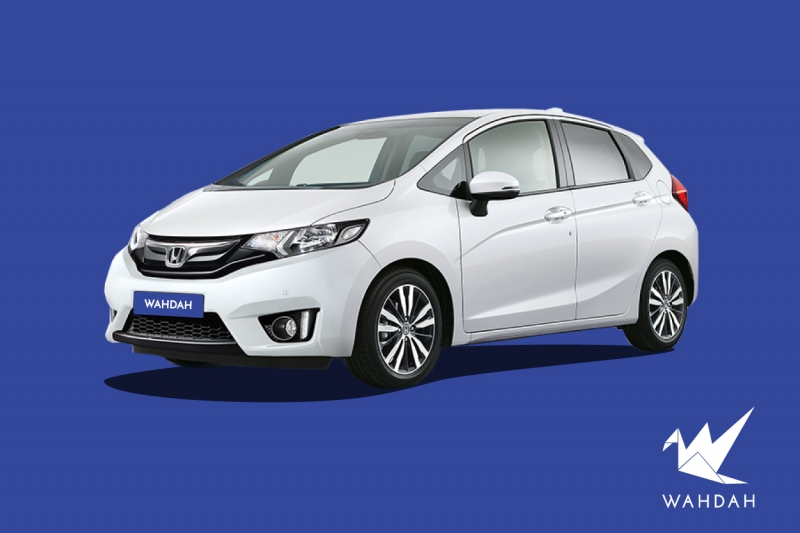 Honda Fit 1.3 (A)
4
3
4
Yes
Auto
Full
Petrol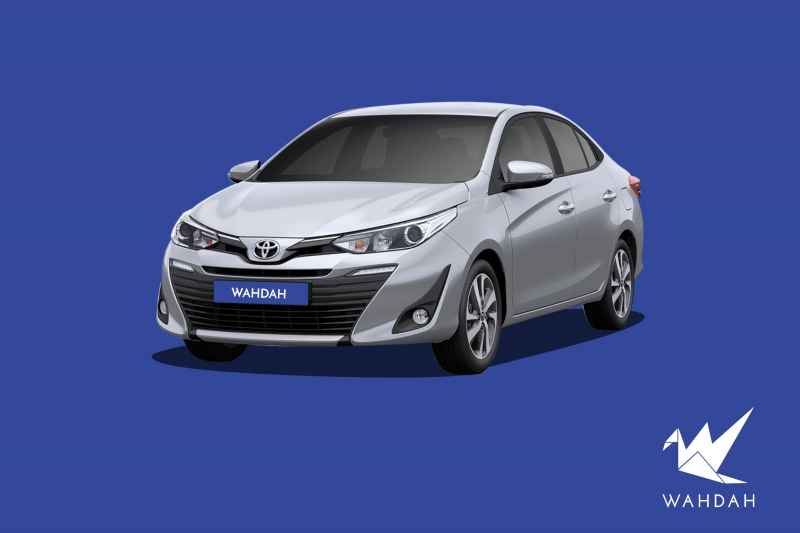 Toyota Vios 1.5 (A)
5
3
4
Yes
Auto
Full
Petrol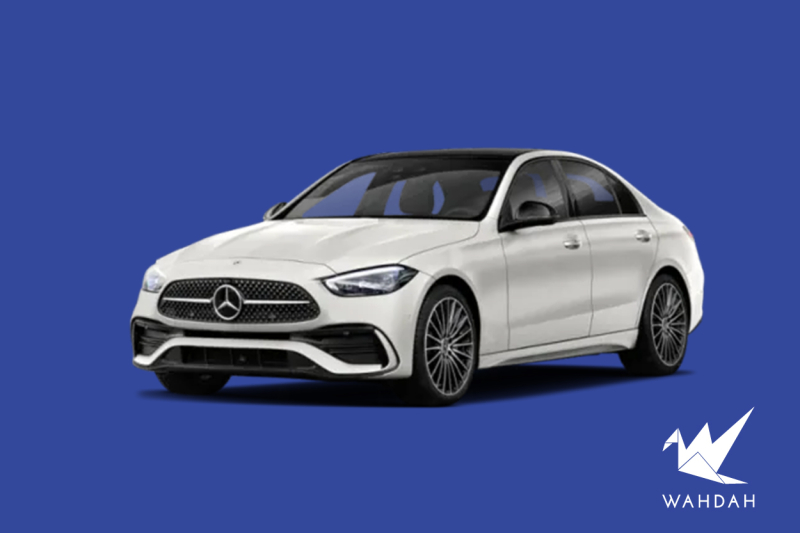 Mercedes-Benz C200 2.0 (A)
4
4
4
Yes
Auto
Full
Petrol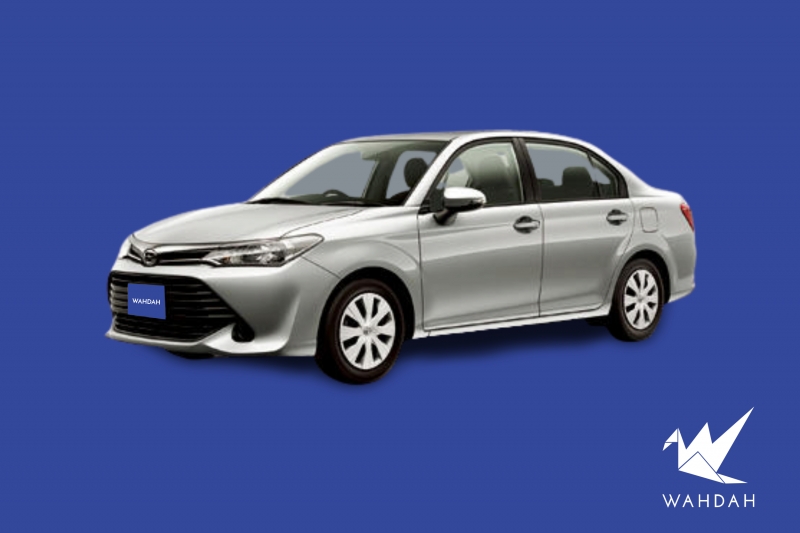 Toyota Axio 1.5 (A)
5
4
4
Yes
Auto
Full
Petrol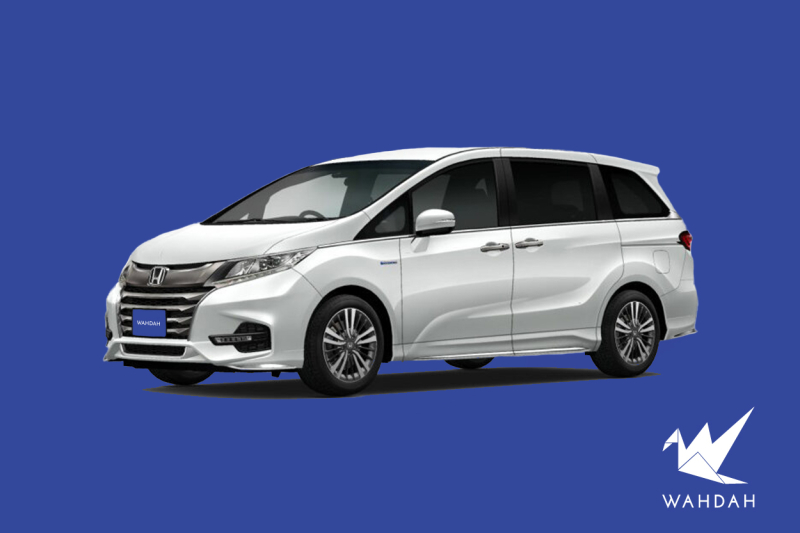 Honda Odyssey Hybrid 2.4 (A)
6
2
4
Yes
Auto
Full
Petrol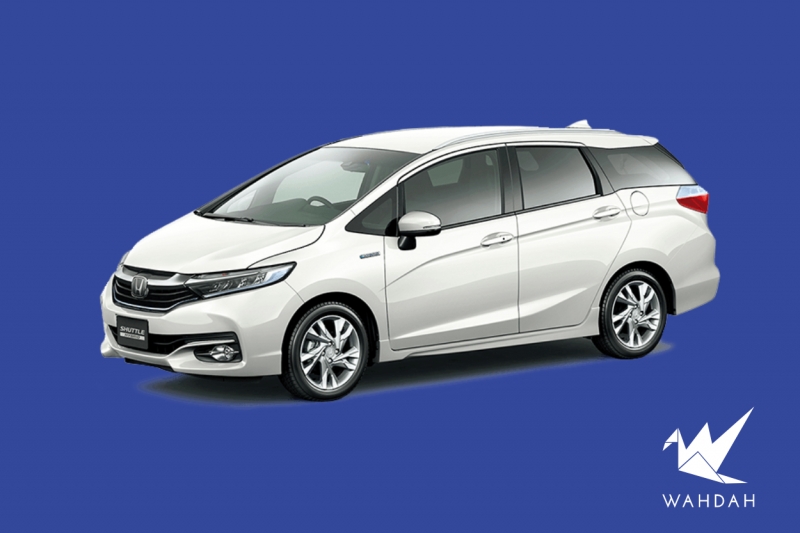 Honda Shuttle Hybrid 1.5 (A)
5
3
5
Yes
Auto
Full
Petrol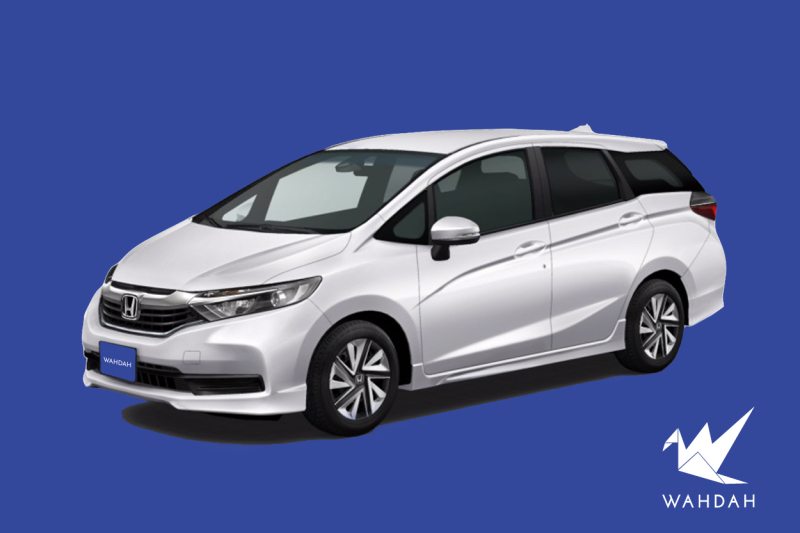 Honda Shuttle 1.5 (A)
5
4
4
Yes
Auto
Full
Petrol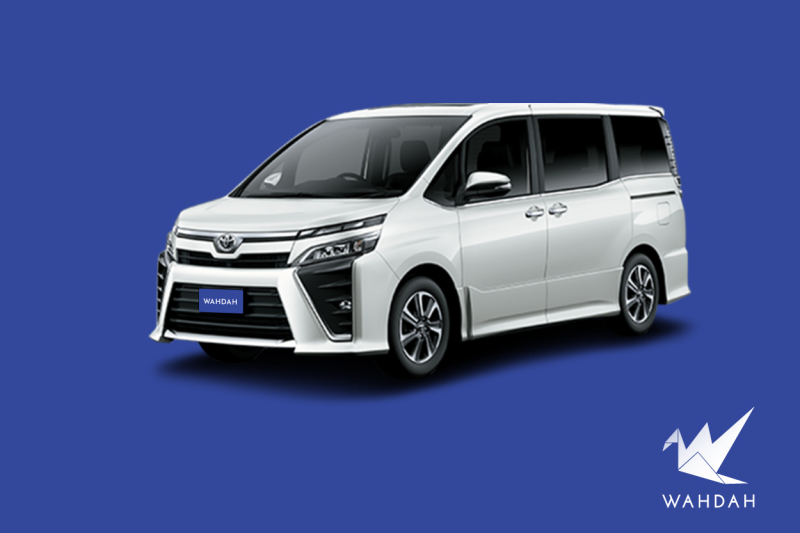 Toyota Voxy Hybrid 1.8 (A)
6
2
4
Yes
Auto
Full
Petrol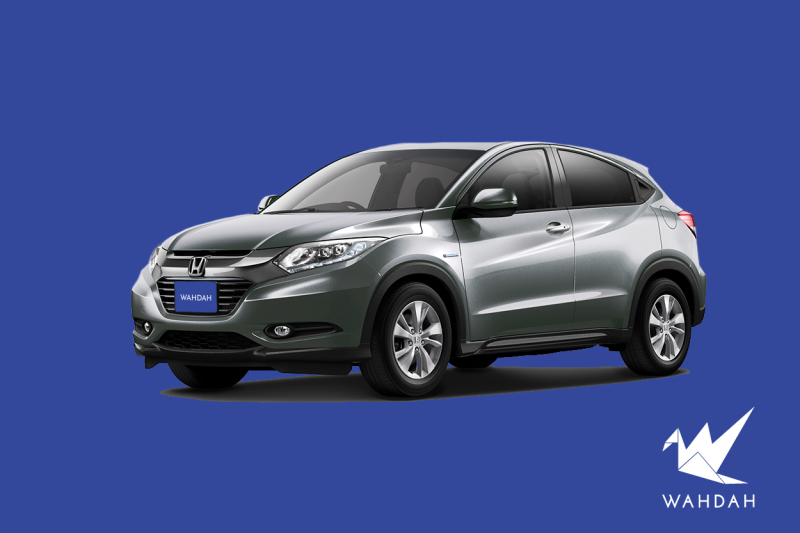 Honda Vezel Hybrid 1.5 (A)
5
4
4
Yes
Auto
Full
Petrol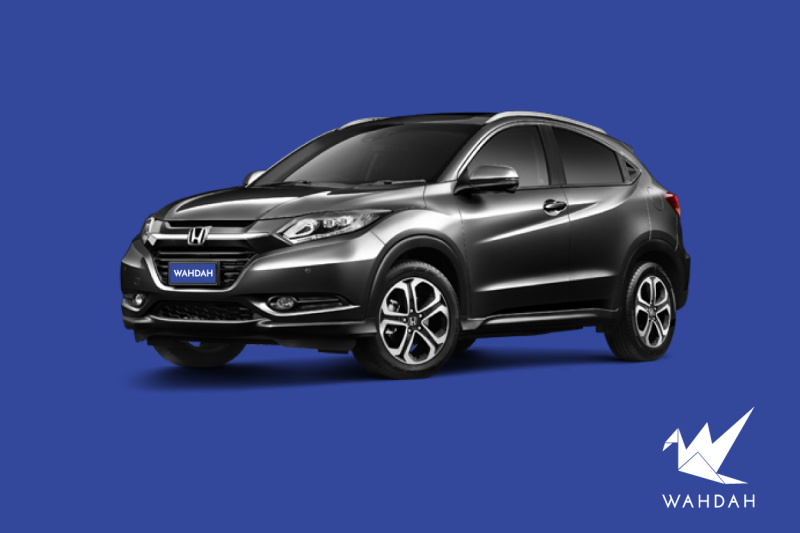 Honda Vezel 1.5 (A)
4
4
4
Yes
Auto
Full
Petrol