Our Happy Customers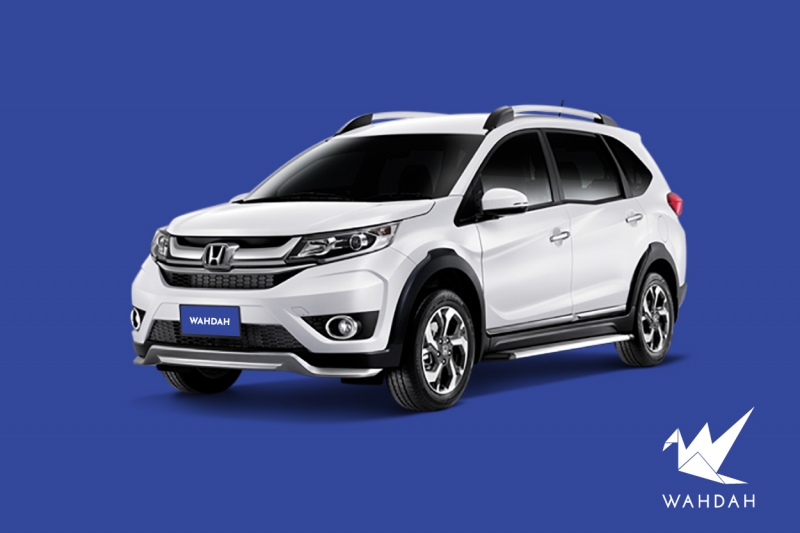 Staff is friendly and professional.
Leong Sea Chye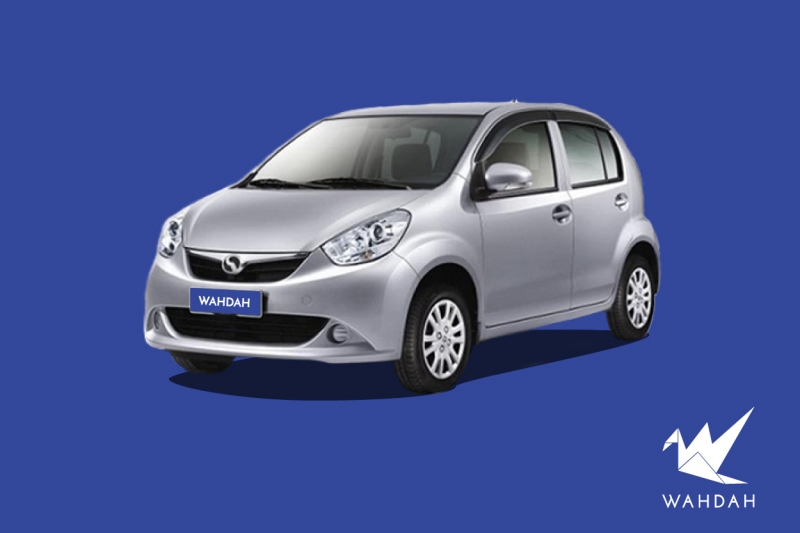 Great Cars from Wahdah! Good condition and maintenance ! We hired the car for 1 week and got upgraded ! We drove from JB to Penang back and forth safely. Encik Hassan has always been excellent in service 👍He goes and extra mile to provide best service. Very easy and fuss free process; from booking, to receiving car, until returning car. Thank you again Wahdah! We are very satisfied with your service!
Esther Ruth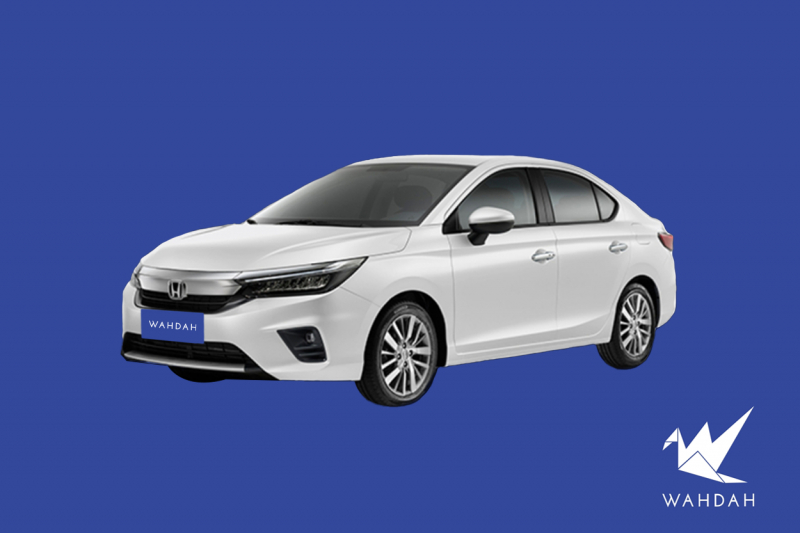 Excellent Service.
Sunil Kumar Shetty Bannadi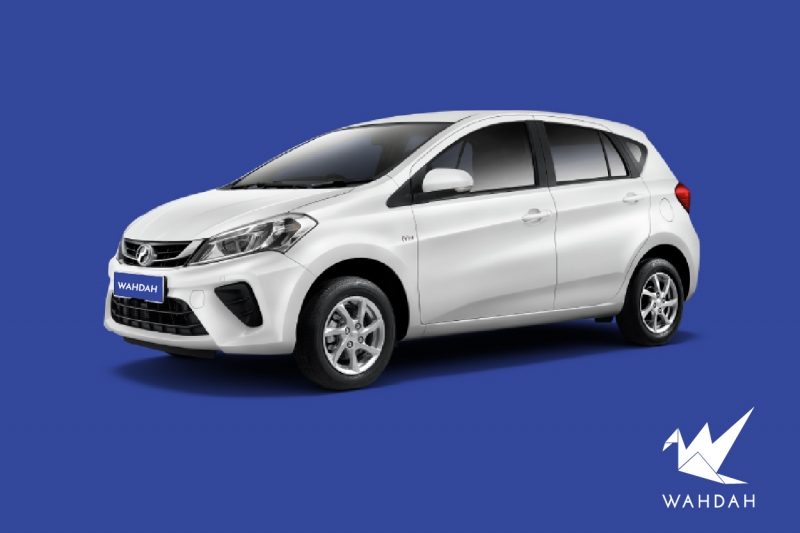 Great customer service and will definitely book again
Pradheep s/o Rajendran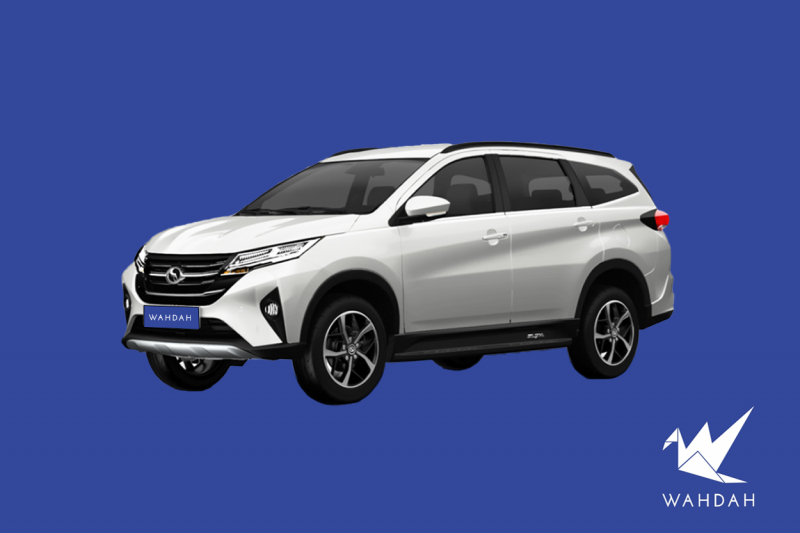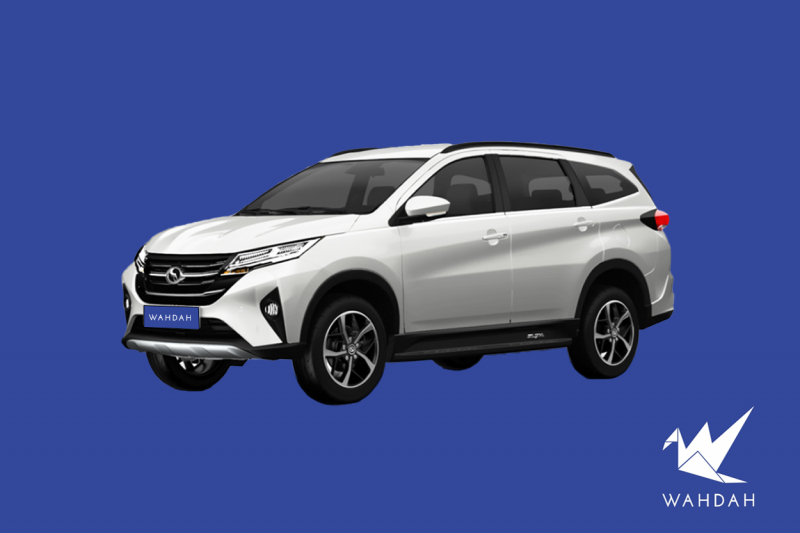 Excellant on all counts. Just liked my trip in Malaysia and one of the reasons is Wahdah. If Wahdah would give me the same quality cars and service would love to come again and again and experience Malaysia
Sivakumar Chittibabu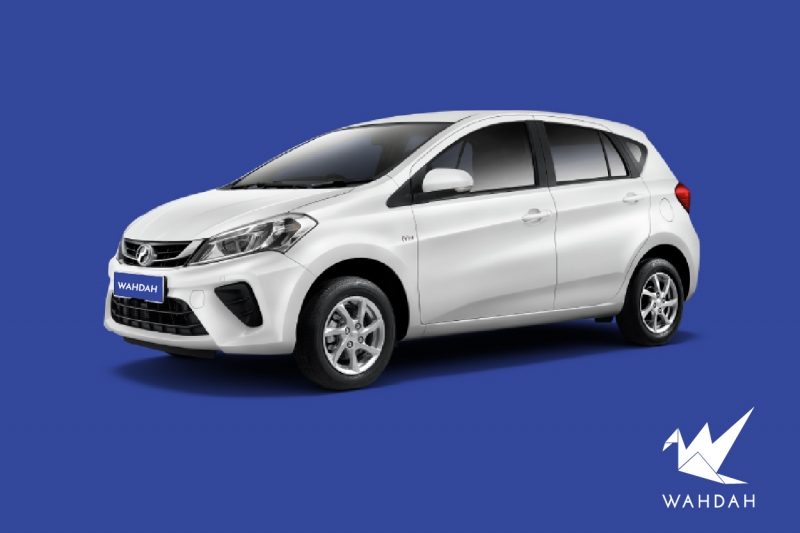 Very smooth and quick pick-up and drop off. Staff very accommodating
Christopher G Oates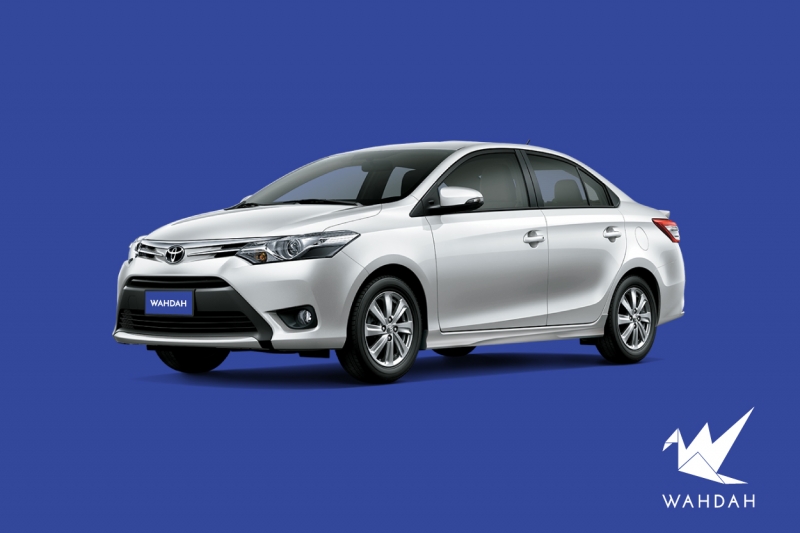 Good customer experience
Lavina Rayan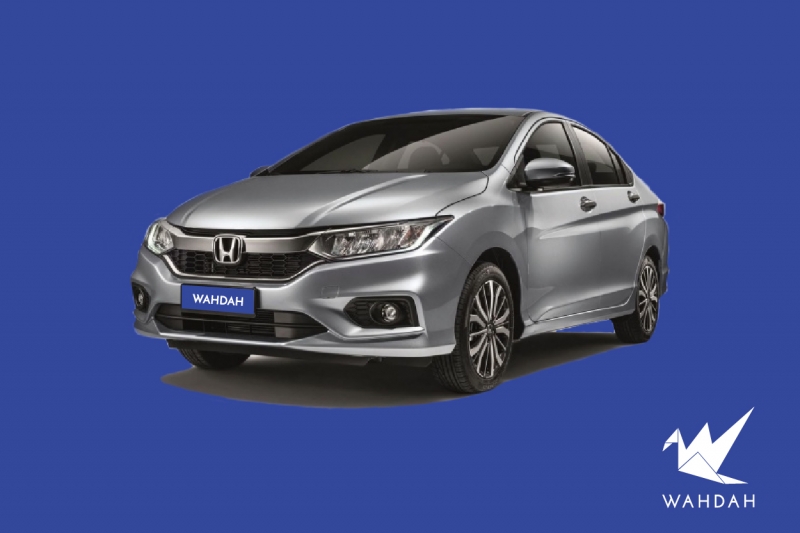 Hasan was very helpful and vehicle pick up process was super fast.
Lim Jun Ji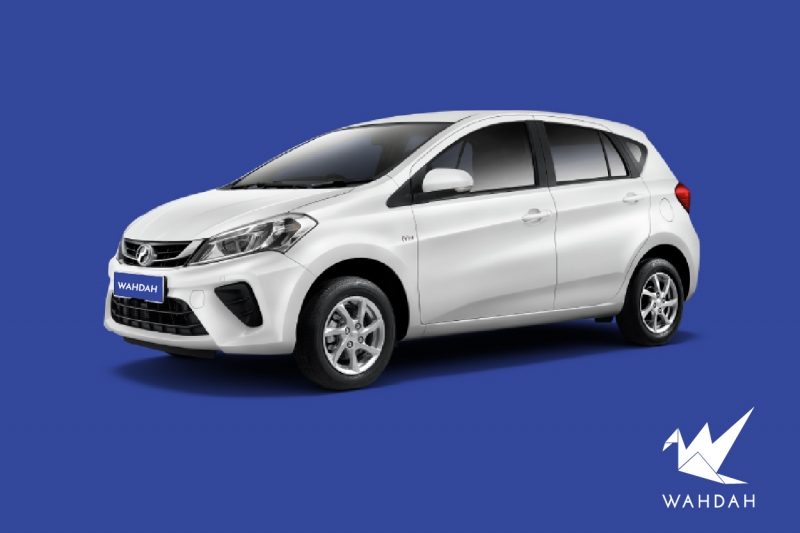 Prompting helps from staff, much thanks on all assist.
CHIA CHIN VOON