Our Happy Customers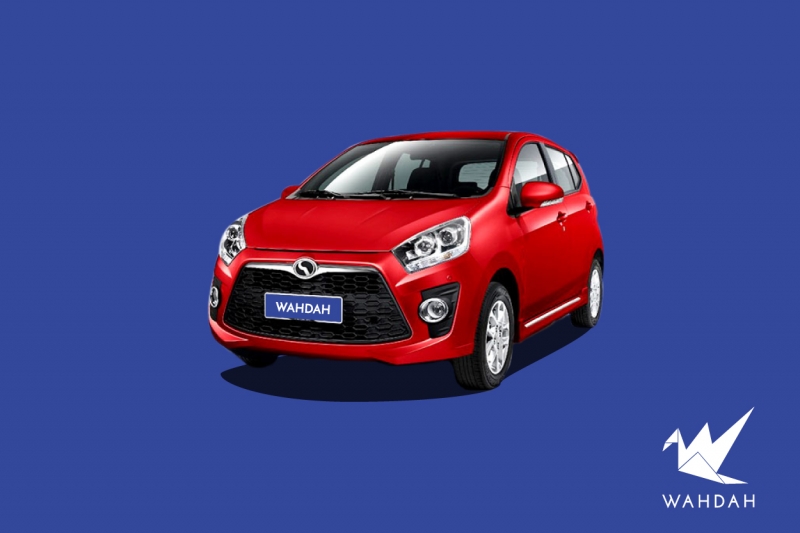 recommended!! very very satisfied
WAN MOHAMAD FAEZ BIN WAN AZMI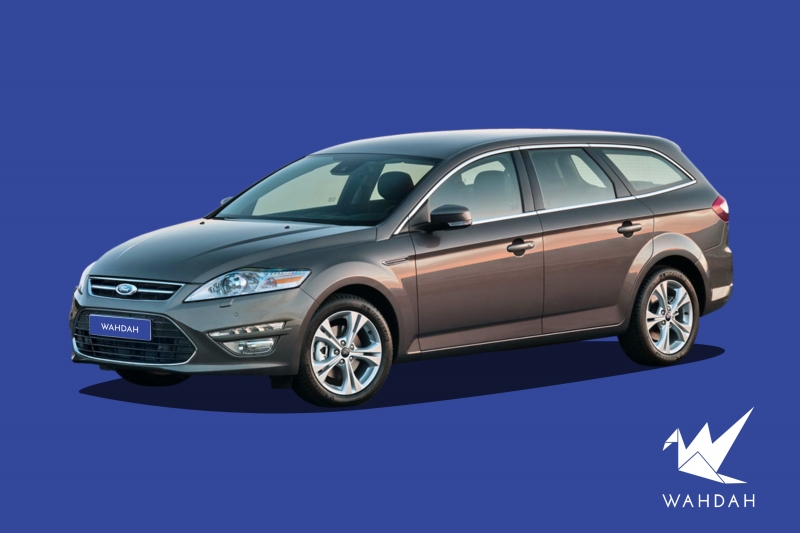 Fully satisfied with the service provided.highly recommended
Mohammad Nizam Bin Mustaffa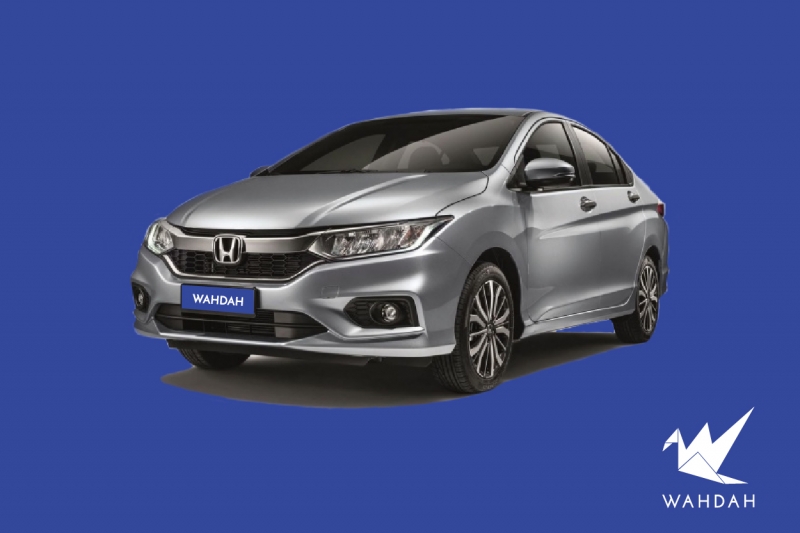 Car in good condition. Person-in-charge is very helpful.
DO HUU LUAN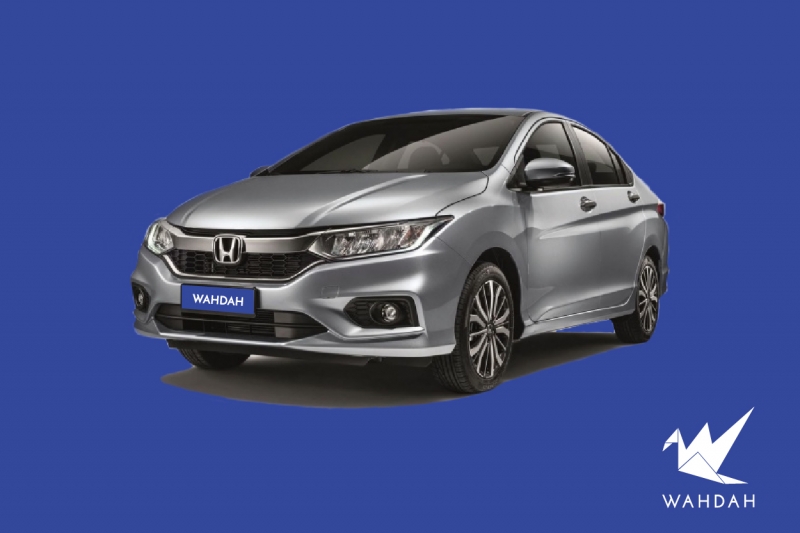 Thankyou. Stay amazing.
Muhammad Ridzwan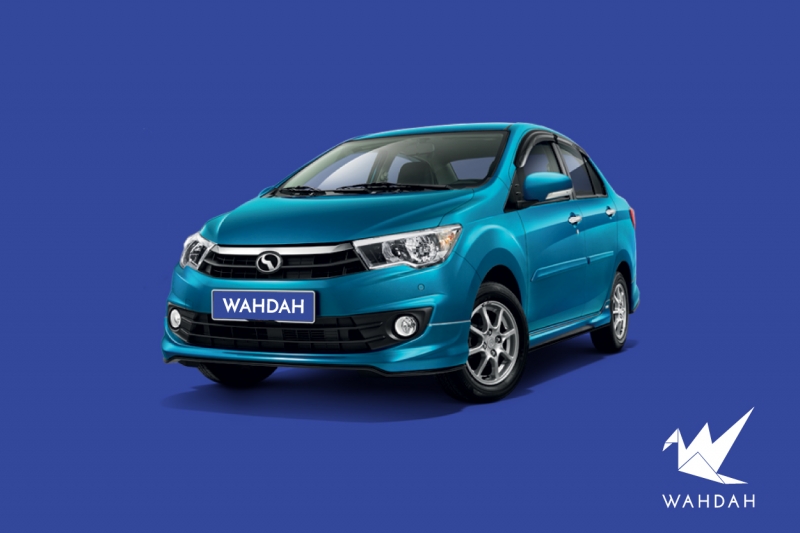 I have been booking car rental with Wahdah since day one and it has been great. Firstly, booking was easy and there is no hidden charge as all charges it's already stated at the the final payment page. Secondly, communicating with them has been easy. Thirdly, car condition has been tip top. No matter where i made the booking be it at JB, Melaka or Langkawi, it's has been a smooth transaction. Keep up the great work Wahdah team.
Mohamed Iskandar Bin Mohamed Amin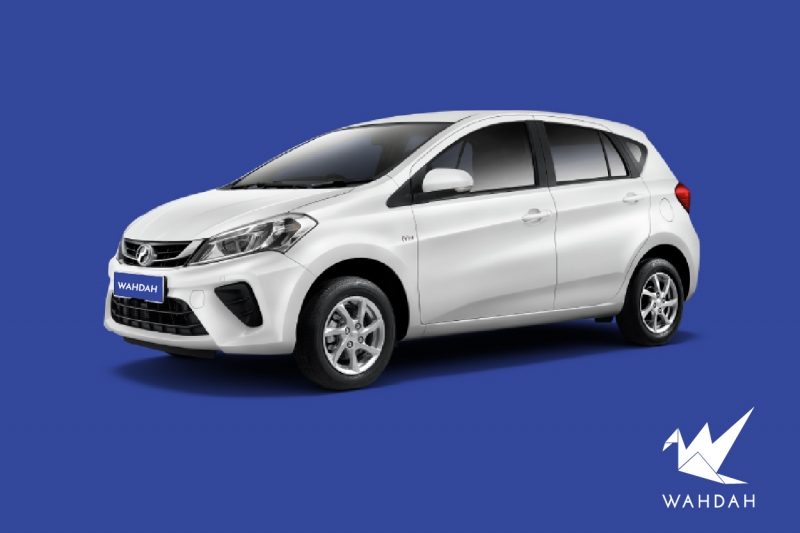 Fendi has been very helpful and he was really patient in responding to our queries.
YEO HUI YAIN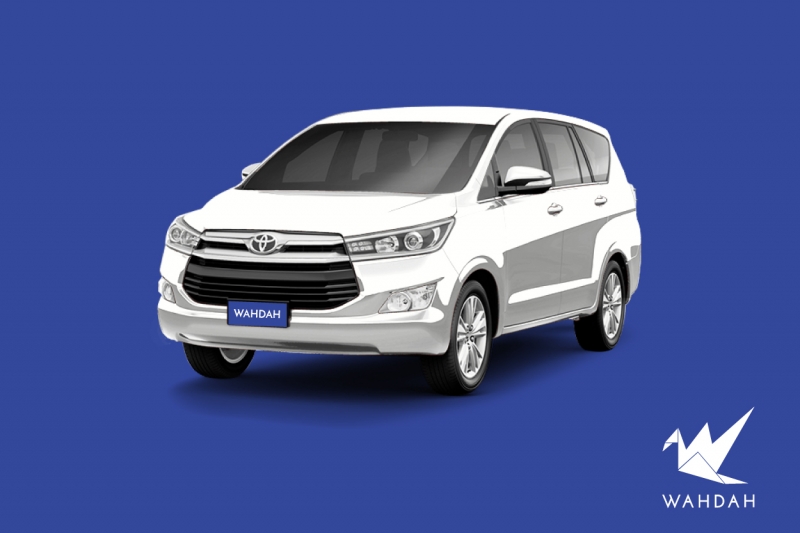 Im very happy with the service and car. Your staff Ismail who handover me the car was very good in his detailed explanation and prompt response whenever i communicate with him. Superb service!!
Noorazlin Bte Jamaludin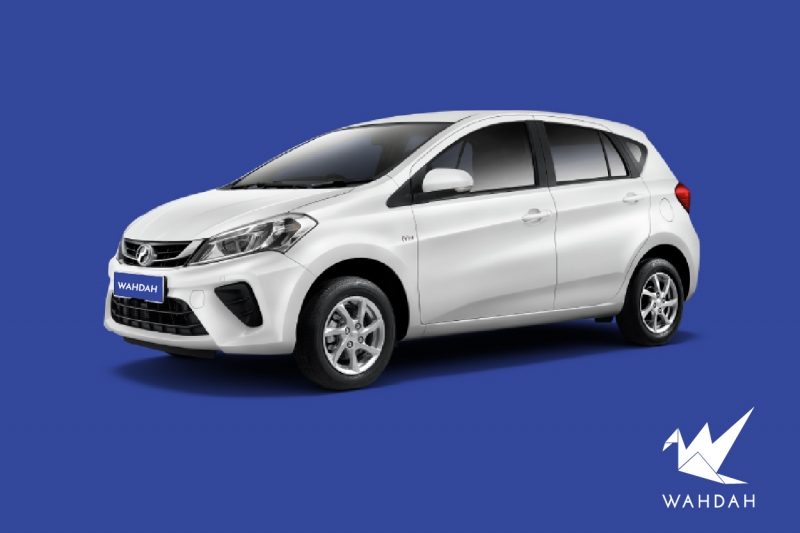 my 2nd time and the service improved greatly! the car was in good shape and the staff was really friendly. will definitely rent again!
Evangeline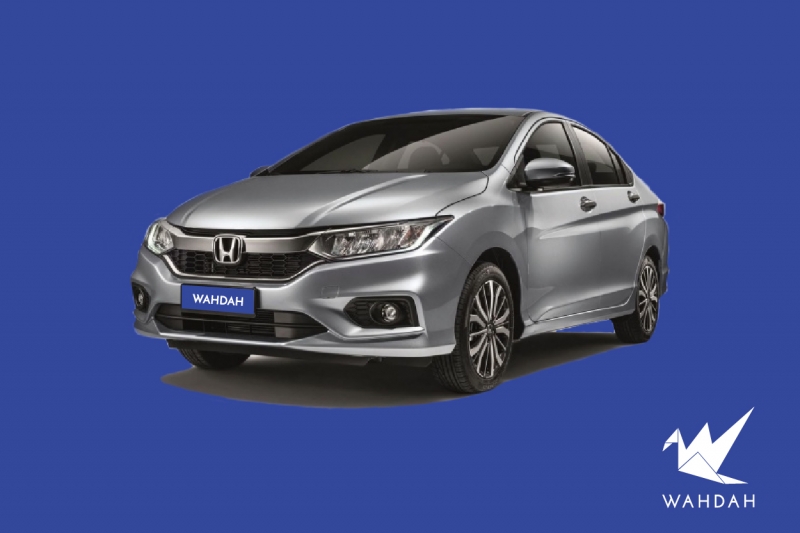 Excellent - I hope to rent cars from Wahdah again!
David OMahony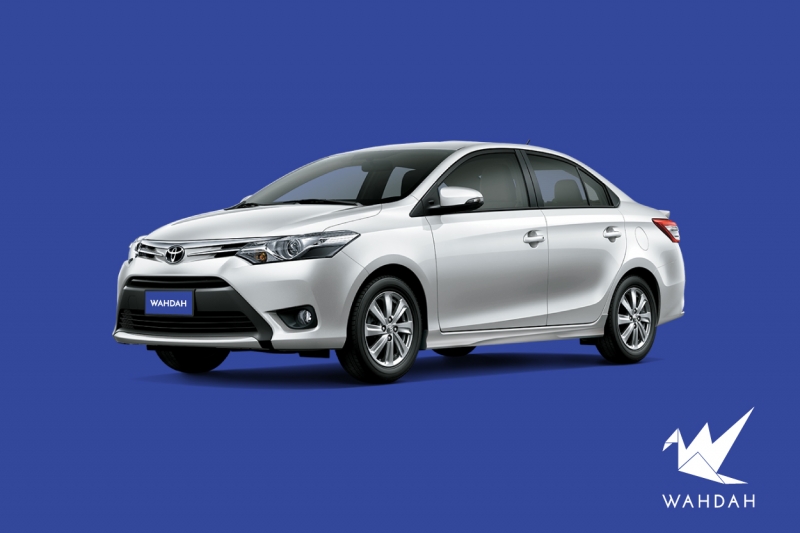 My experience with WAHDAH and its staff is one of the best that I have ever had with a rental car company. They went above and beyond to make our car rental experience second to none. We received a car upgrade and delivery direct to our door. The employees that we dealt with were easy to deal with and very quick to respond to all of our questions.
MARY CHRISTINE KOLEK