Our Happy Customers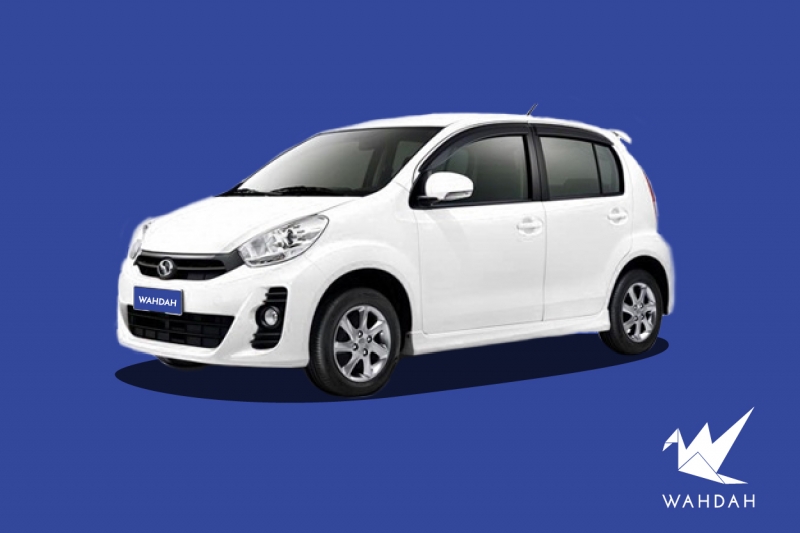 Very proffesional staff attending to us. Punctual and informative. Good and well maintained car. Thank you
Mohd Rozani Bin Maarof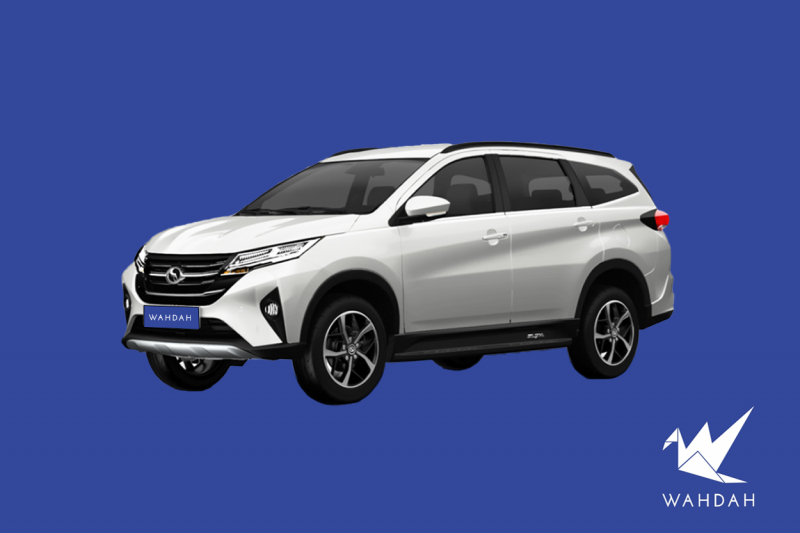 It was highly affordable and very convenient as I picked up the car directly from Larkin Terminal and dropped it off at the same place. Communication was also fast and prompt. Thank you Wahdah!
Goh Gaik June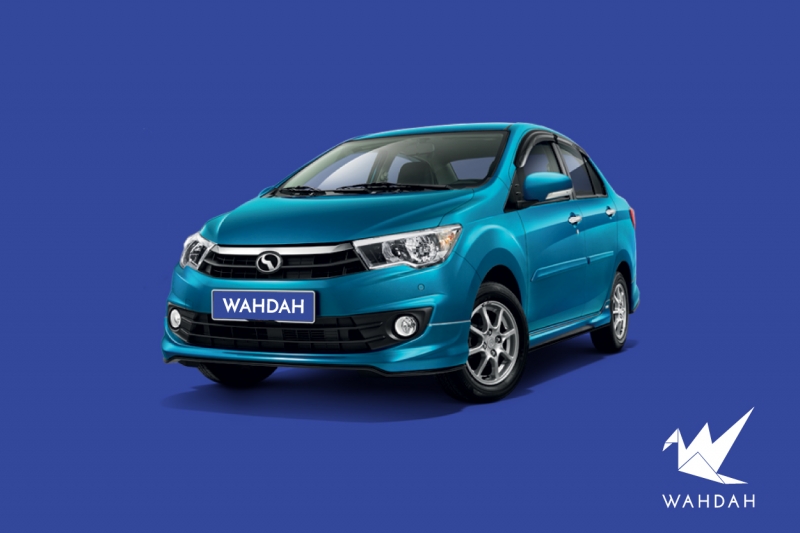 Amazing company that strives to ensure customer satisfaction. Will be using for all future car rentals in Malaysia.
Matthew Peter Oosthuizen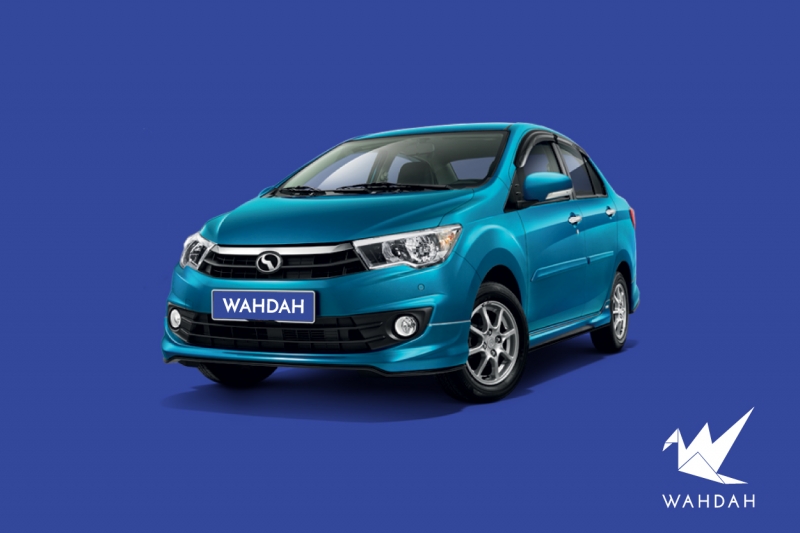 Arif was very helpful and punctual
Muhammad Thomas Lim Abdullah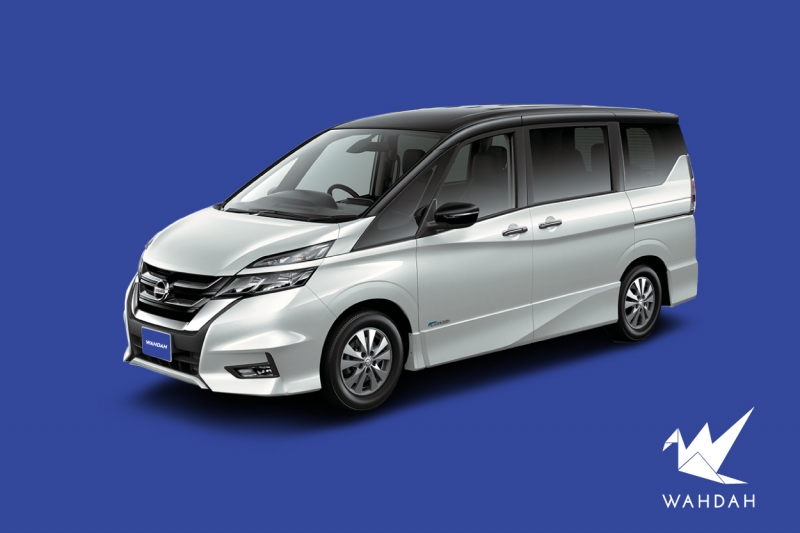 Best experience... The car in very good condition and clean. Smooth ride from Jb to kelantan.
Hassan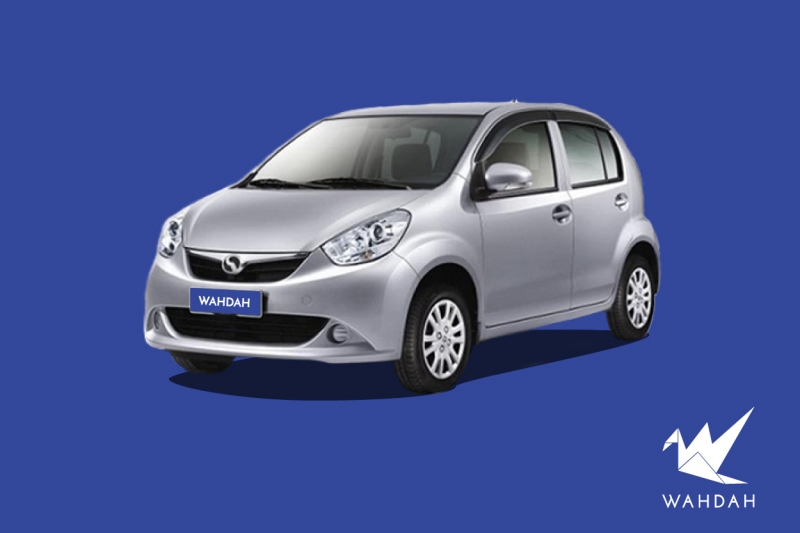 Great service at all.
Hasan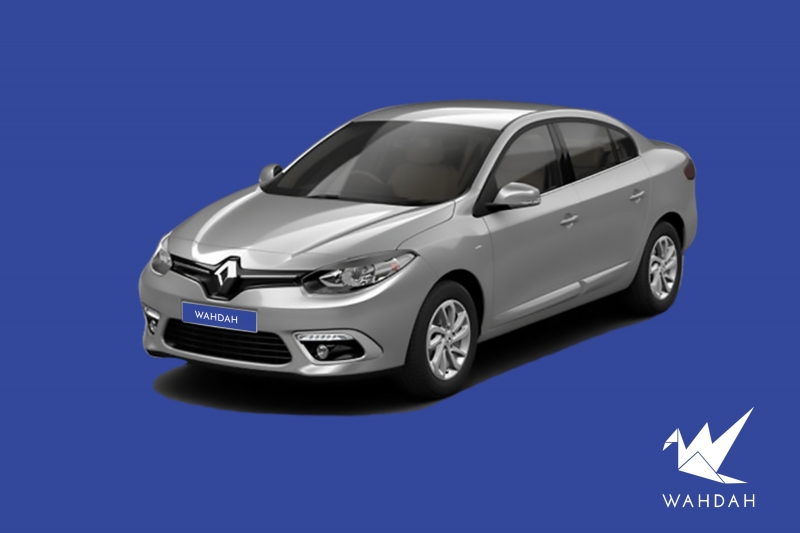 I had wonderful experience with the staff. I was given Renault Fluence 2.0 instead of my previous order (Renault Captur 1.2). Consider that as an upgrade. I will use Wahdah again whenever i need to rent a car. Very well recommended.
Mohamad Azlan Bin Mohamed Sakri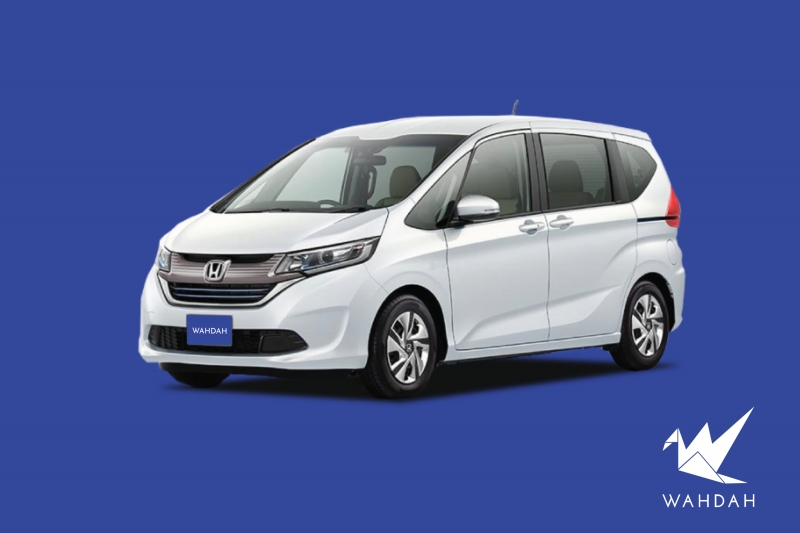 I have always enjoyed my booking with you guys. Clean cars everytime. Cars are well maintained. Great customer service, before, during and after the booking. Easy and always available communication line with them. I have been your loyal customer. Keep up the good work please.
Muhammad Sarwani Bin Abdul Wahid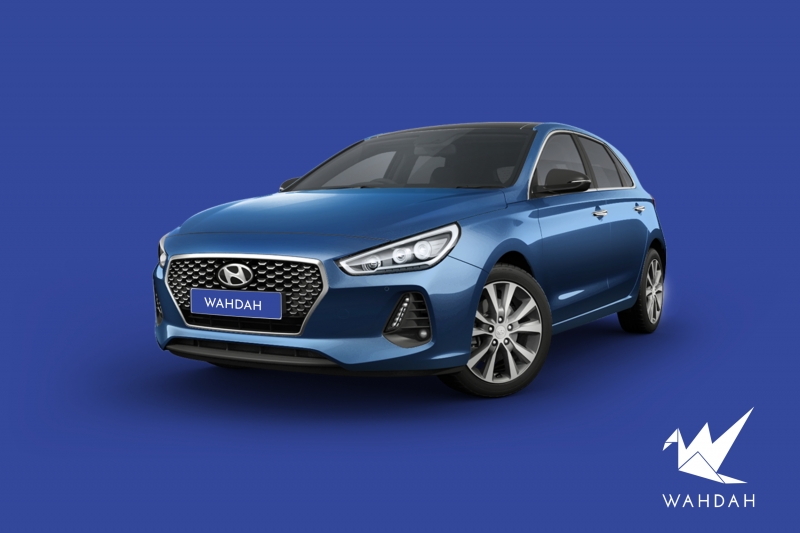 They car was in excellent condition. Very clean and reliable ride. The live support staff is amazing and very responsive. Even for a last minute weekend transaction, they delivered. Highly recommended!
Noh Danial Bin Abdul Hamid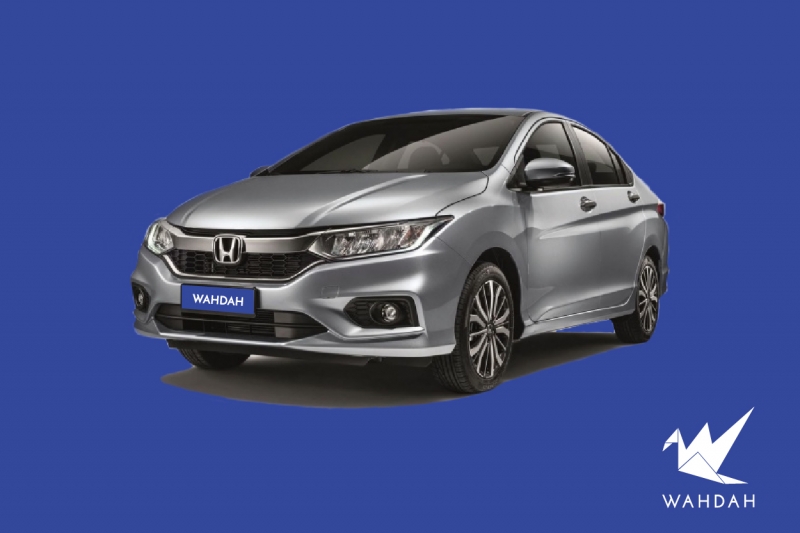 Our last 3 rentals were excellently managed. Will continue with Wahdah plus recommending to others as well!
Norrainywarti Hujan