Our Happy Customers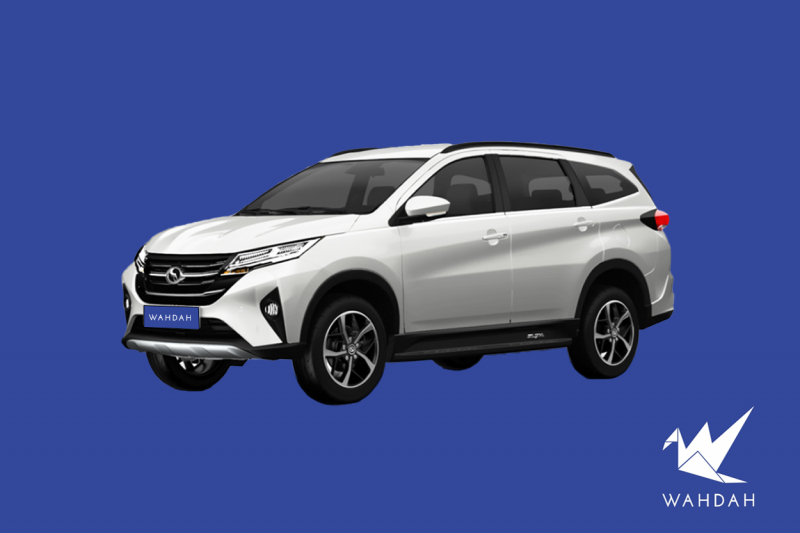 It was a good experience to rent with wahdah, i will rent it again in the future for sure. I would also like to reccomend to my relatives and friends 👍😃
Muhammad Zakaria Bin Jaleel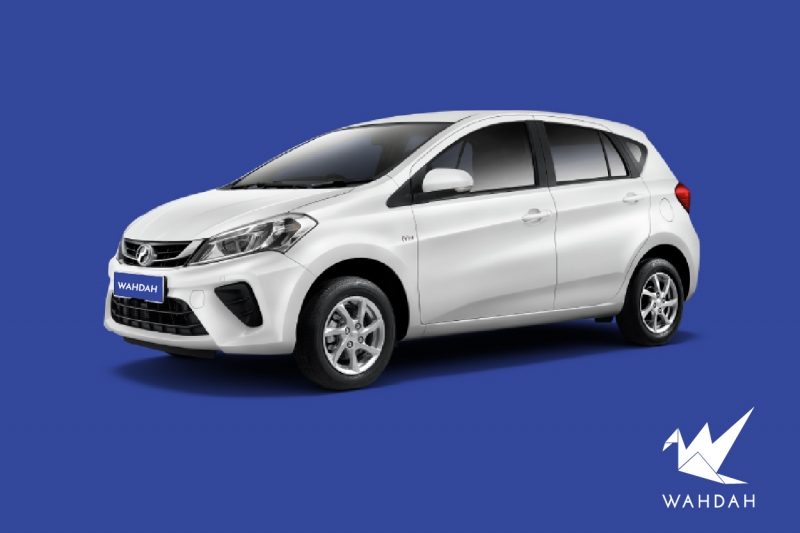 Excellent experience renting the car. Fattah and Hasan were very professional and friendly
Gilbert Chan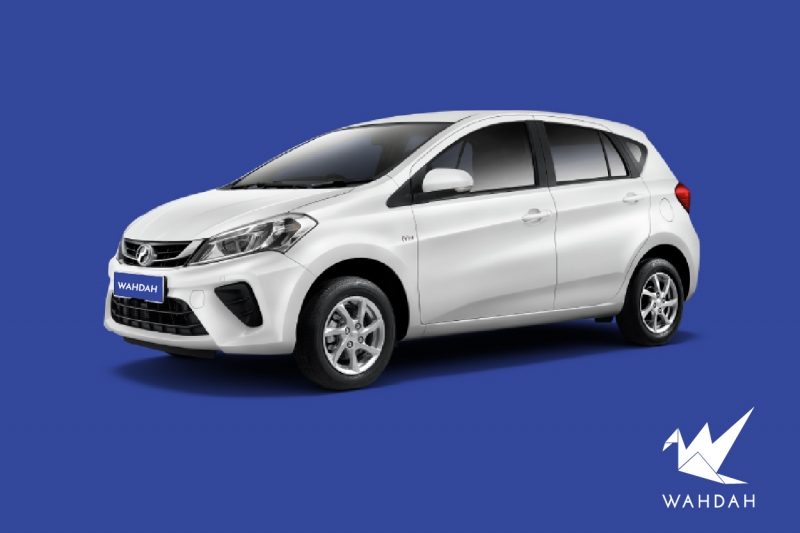 Amazing service. Hassle free and great vehicle. Definitely will rent again without doubt.
Amandeep Singh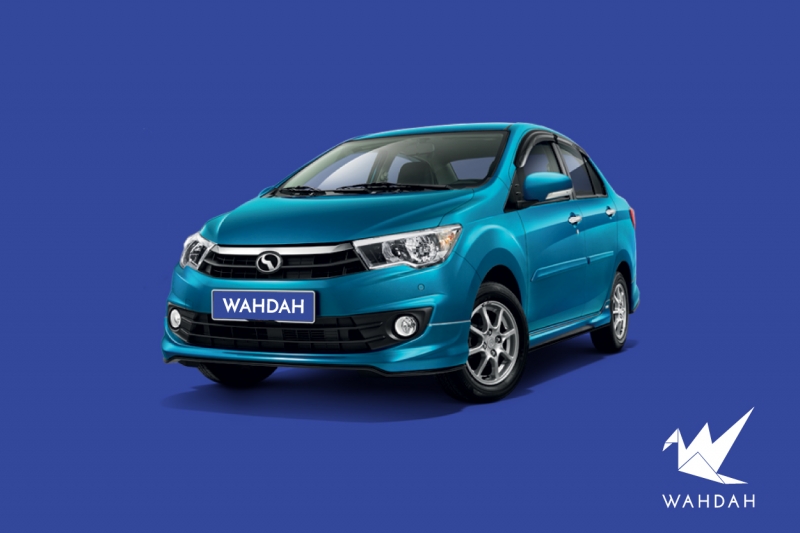 Excellent service by Hafeez.
Tay Ke Xun Keane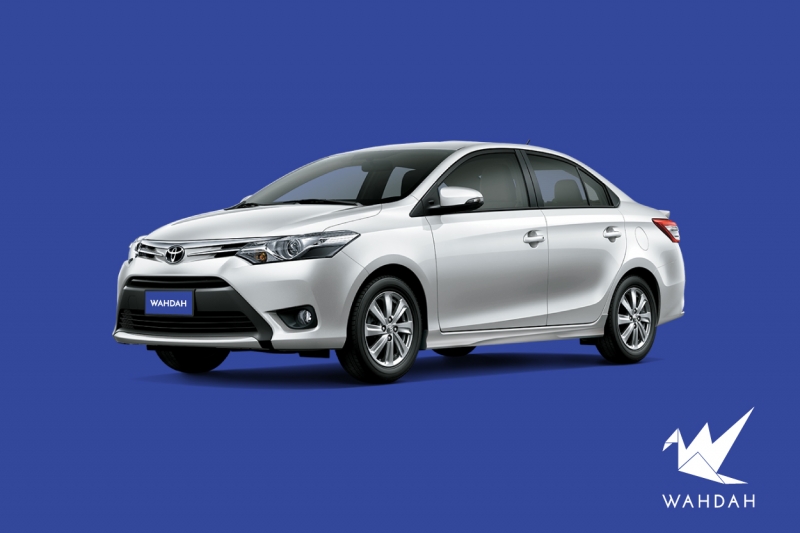 WAHDAH is one of the best car rental i have ever use. Hastle free and quick.
Reubin Ferdinand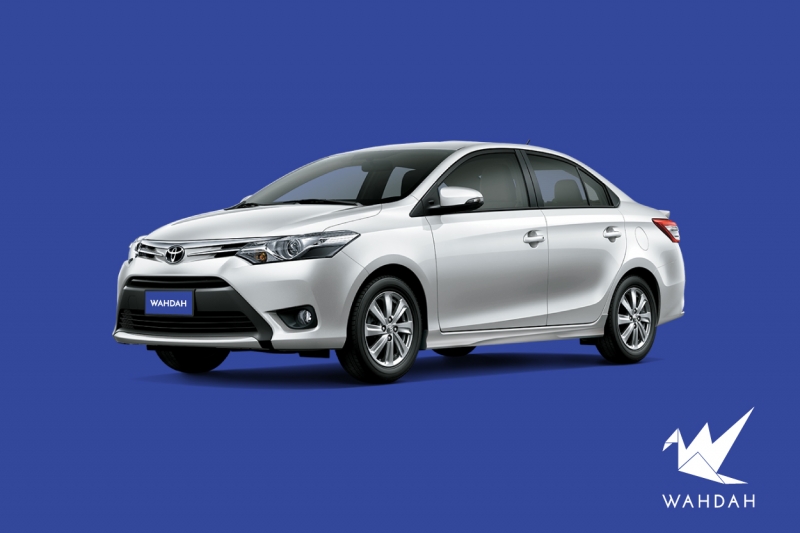 Highly recommended. Instructions very clear, Smooth and a pleasant experience. will repeat my booking with Wahdah.
Ricky Chong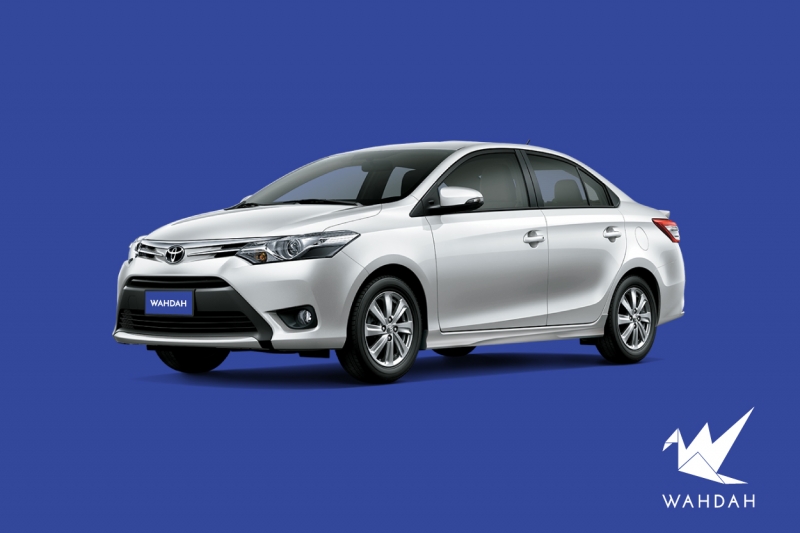 Excellent and timely service by Hero Hafeez. Seamless booking, selection of vehicle and location of pickup/return.
Kuan Win Sen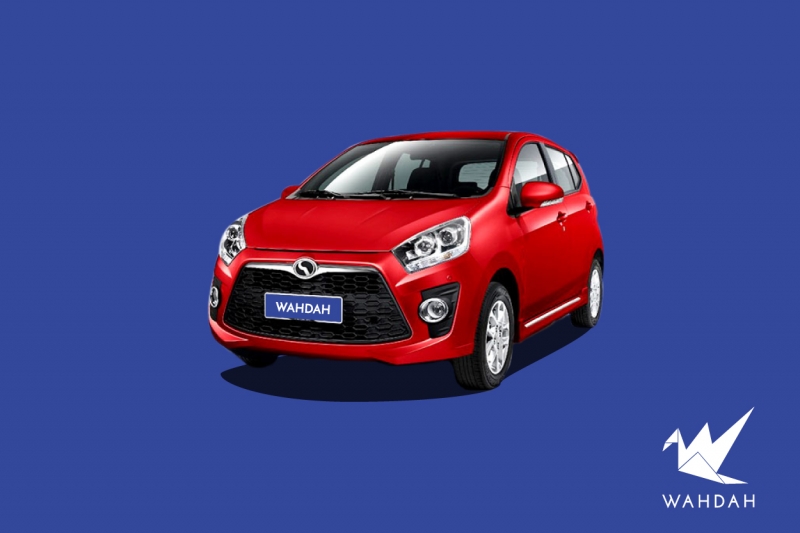 1st experience. Very good. Hope maintain and also already booked for next vacation
TAN AIRY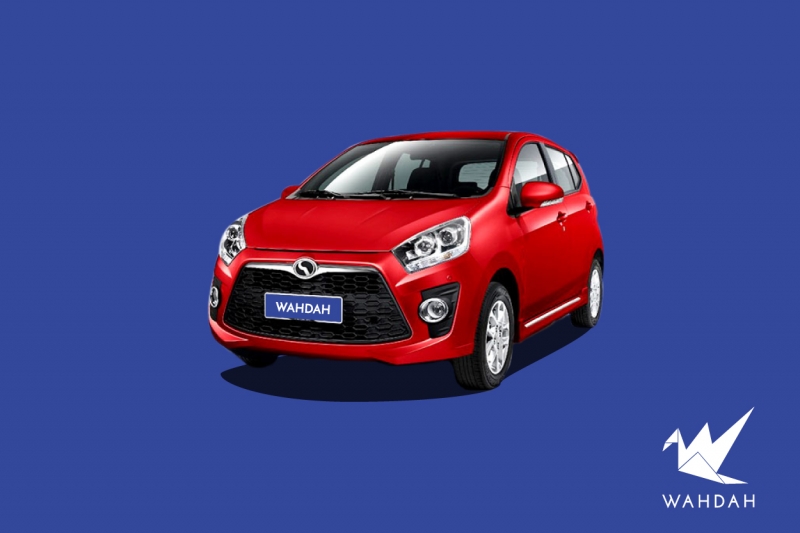 nice and lowest fare then other's. Will seek car rental WAHDAH next journey and holiday. stay safe and best of luck.
Mohd Maliki Roseli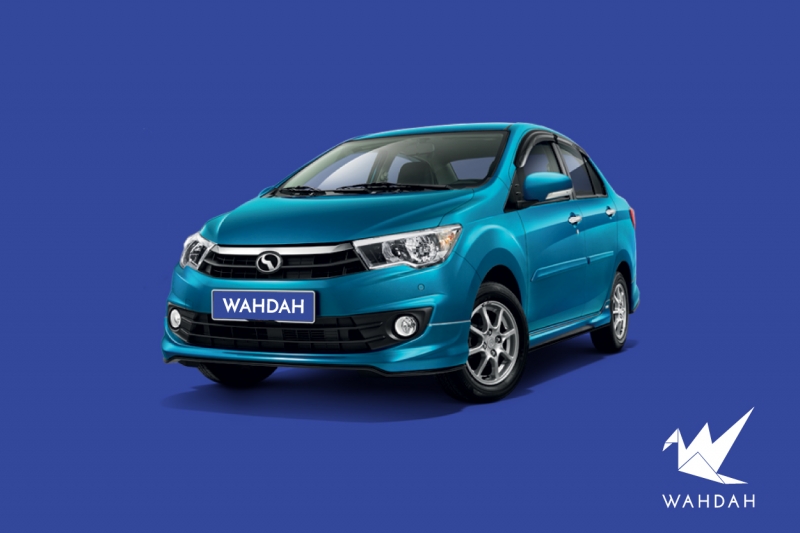 Great service and great car condition. Will definitely suggest Wahdah to anyone wanting to rent a car for a getaway!
Ng Zhi Yuan Jeremy