Our Happy Customers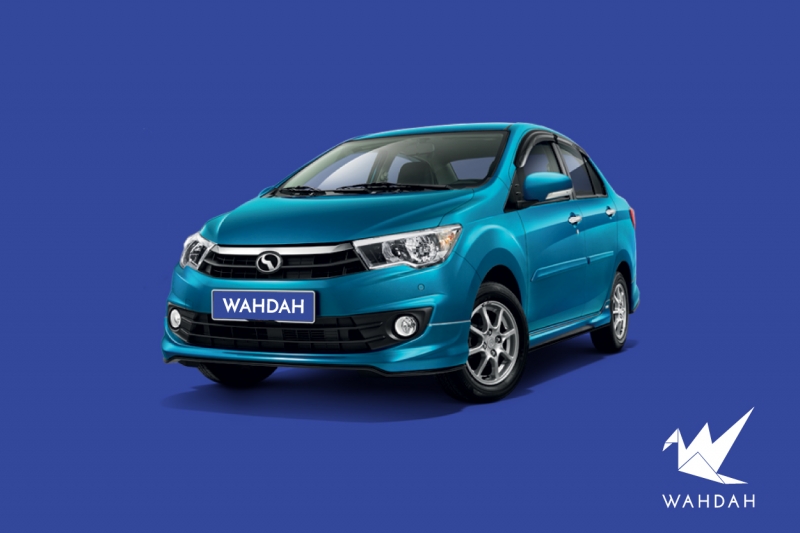 I'm really happy with Wahdah service. Will definitely engage them in my next trip.
SIVAKUMARAN SK MARIMUTHU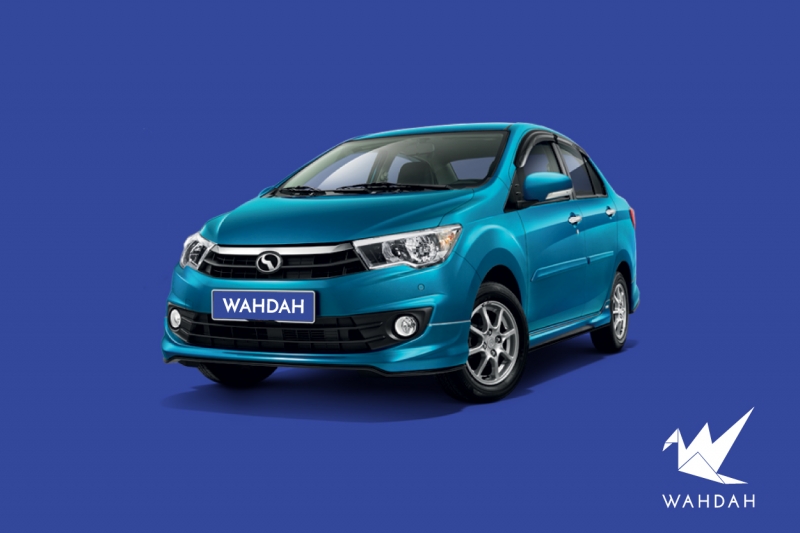 Thank you
Craig Gerald Walters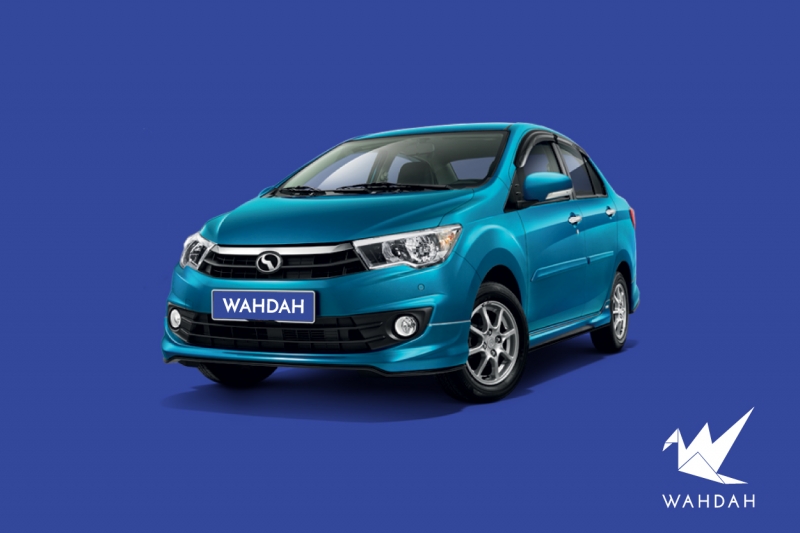 recommended
CHONG YOKE SHIAN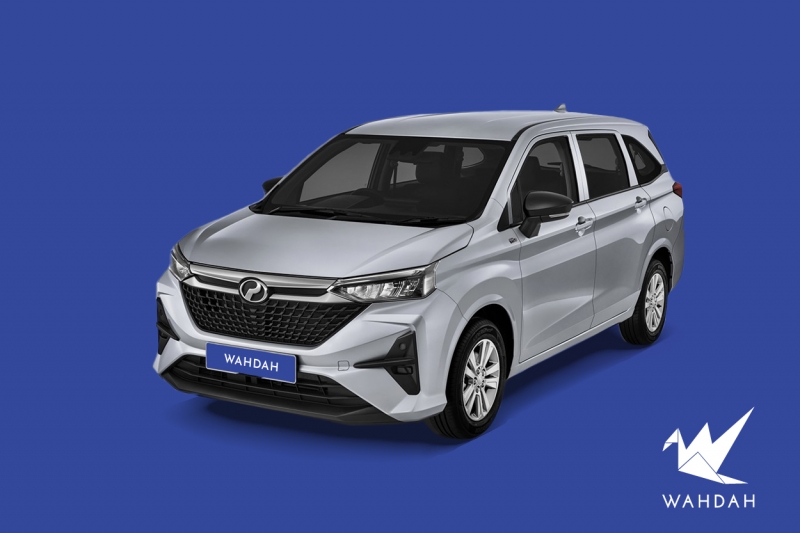 The staff from Wahdah have been extremely helpful throughout my entire booking! I look forward to using your services again soon!
Lek Yuan Chong Jason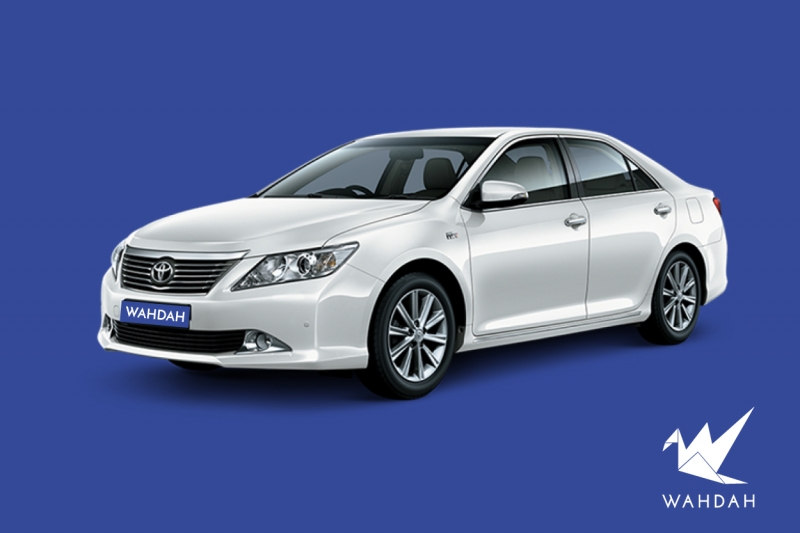 thanks!
Keagan Douglass Rubel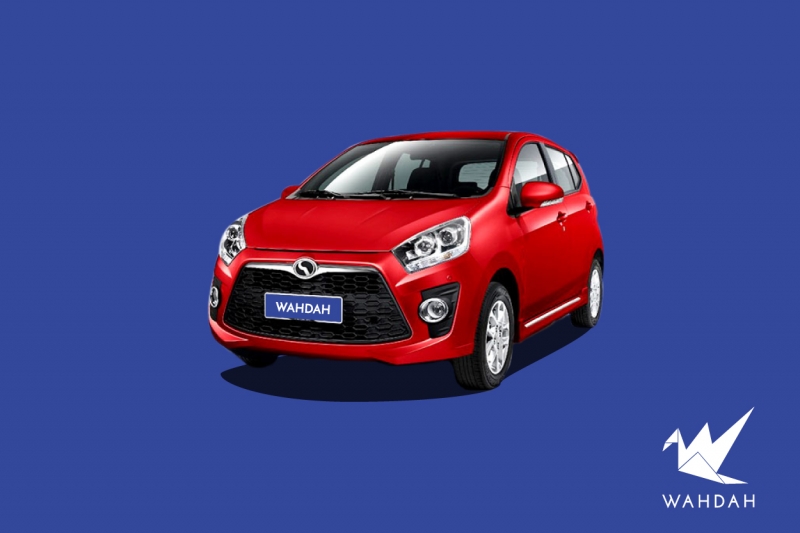 Friendly staff.
Leo Siew Gim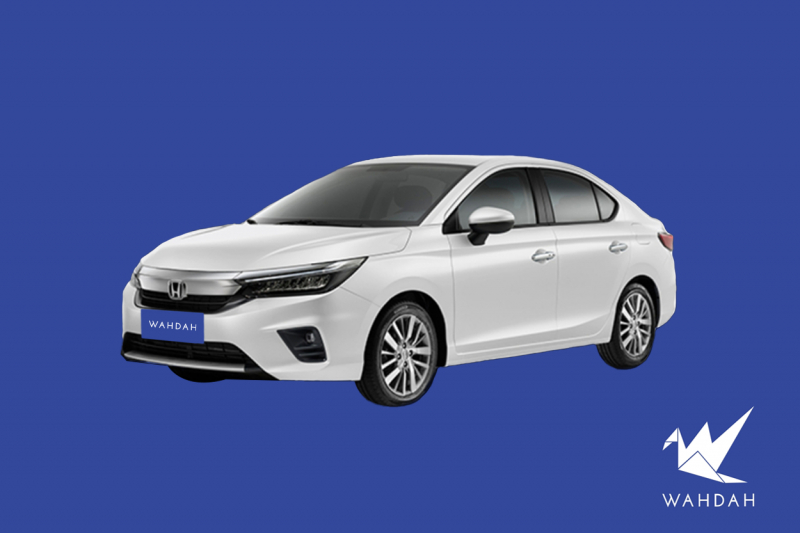 Good condition of the car and service
CHAN SOON CHEE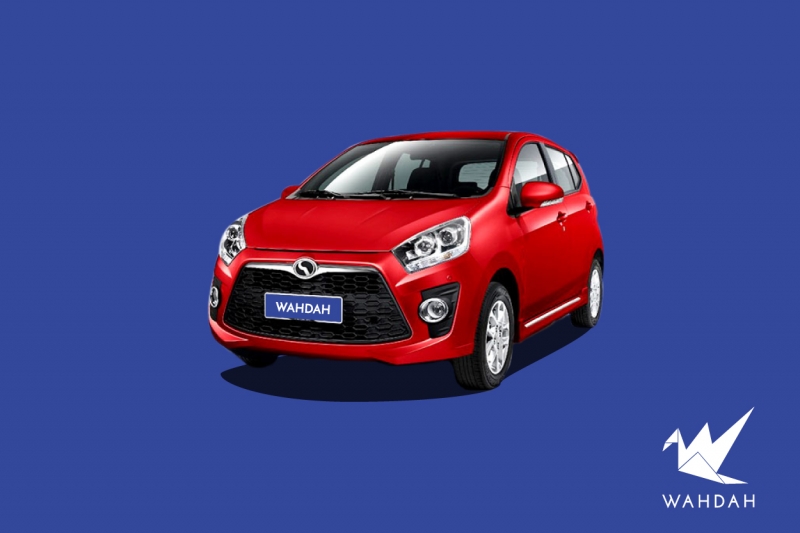 Overall good
WAN MARINA BINTI W. SAMSUDIN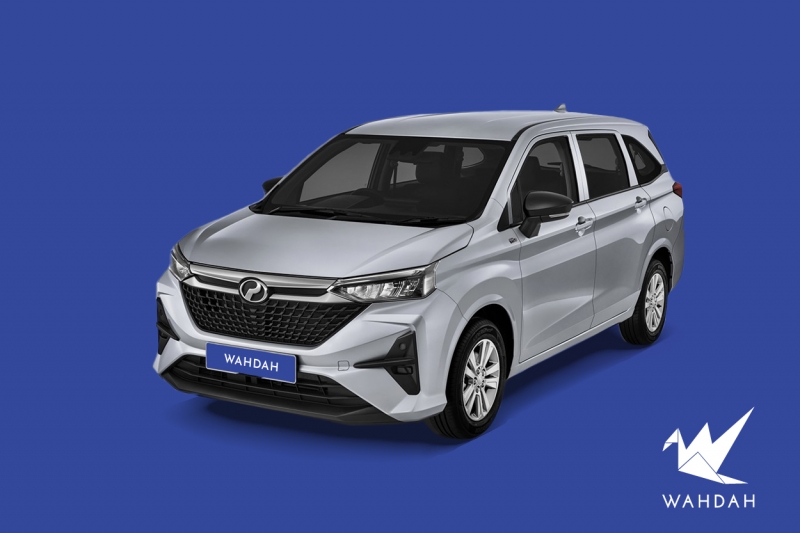 Very easy and fuss free process; from booking, to receiving car, until returning car.
Kamsani Bin Mohamed Salleh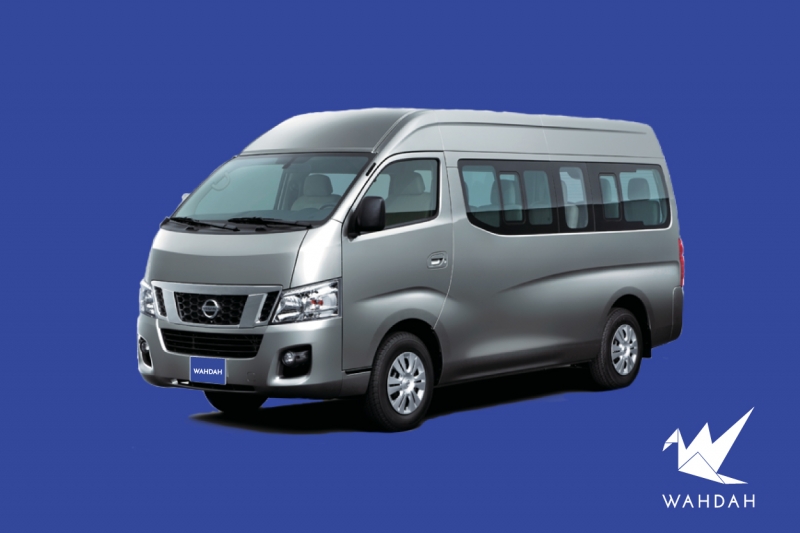 Recommended! Will rent with wahdah again!
MUHAMMAD SYAHMI BIN KAMSANI