Our Happy Customers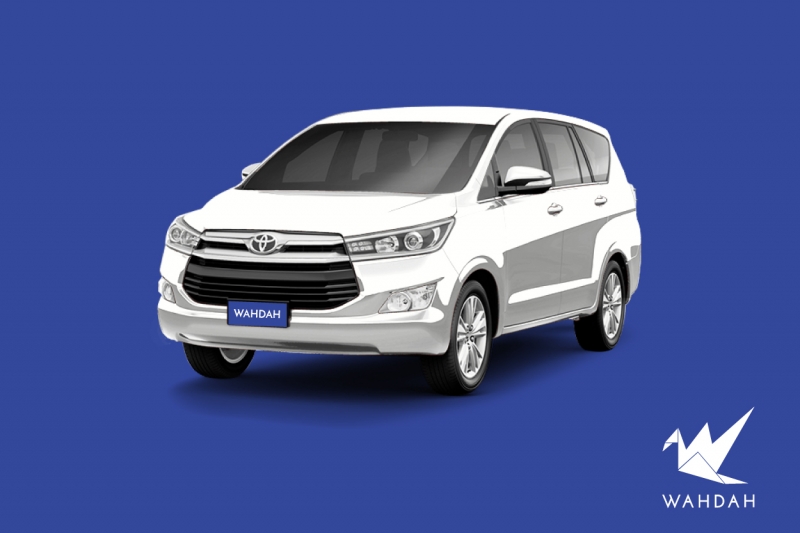 I am happy with the car, and the Person in charge Mr Azizan is very helpful, thank you.
Kan Tuck Yean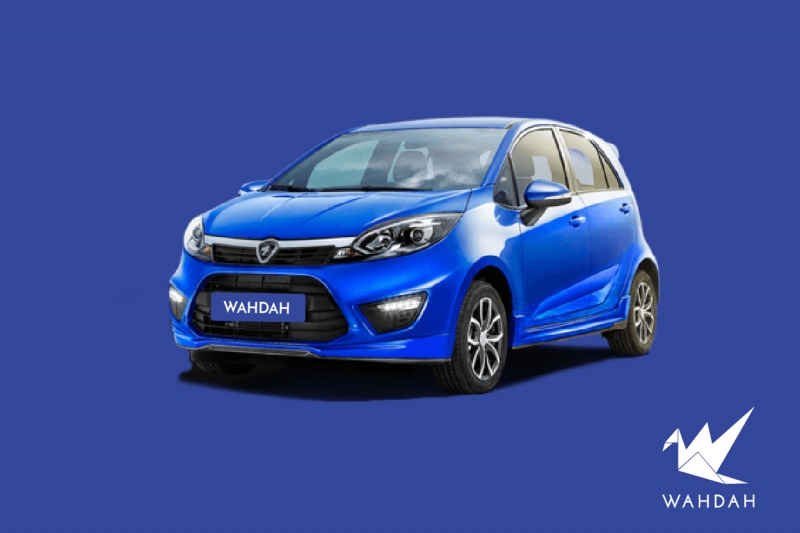 Good people, great car. Keep it up!
Kamsani Bin Mohamed Salleh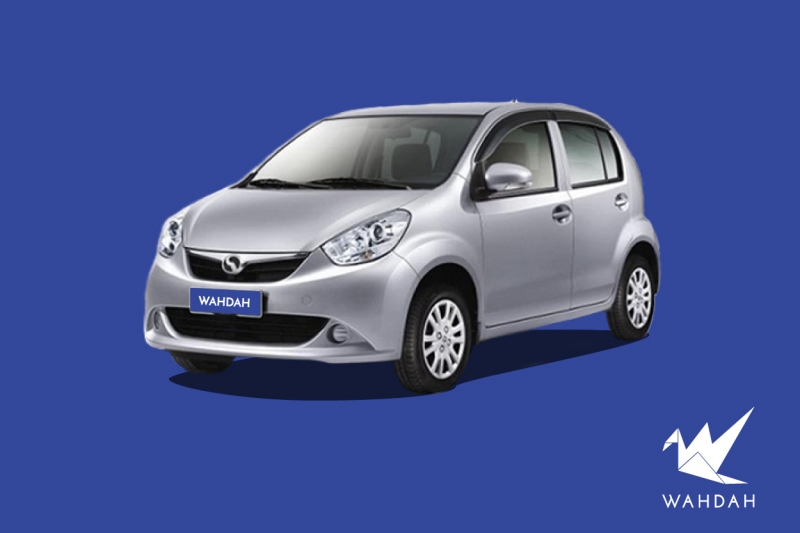 good car, new one, look to a new book but different type of car soon..
Mohamed Hafez Bin Samsuri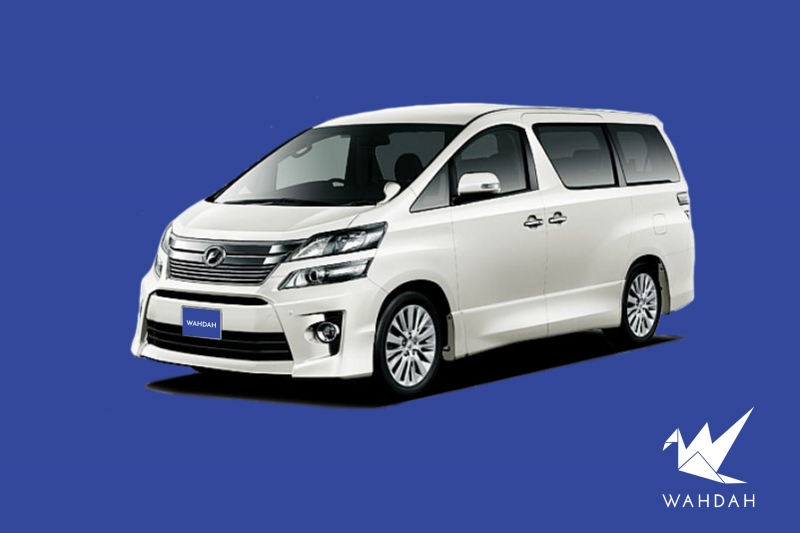 Your service is excellent. We had a enjoyable holidays throughout our journey. Thank you very much. :)
LEE MUN WAH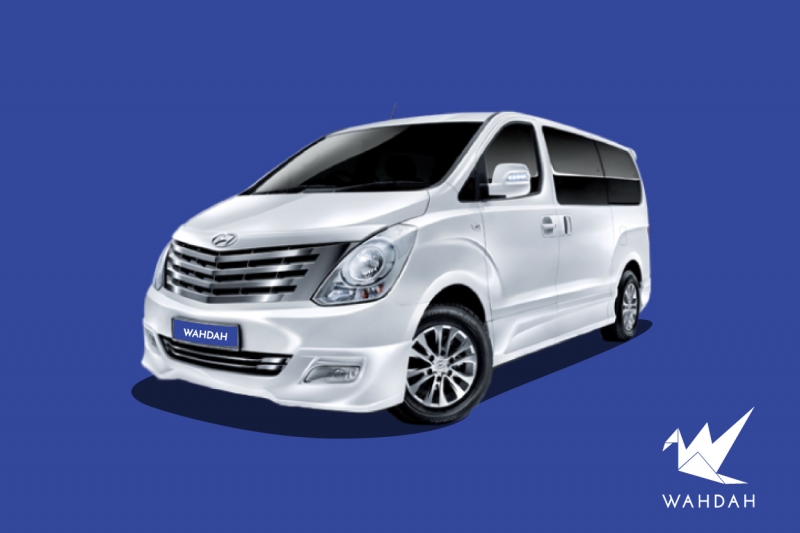 Quick and efficient service. Thanks
Justin Regan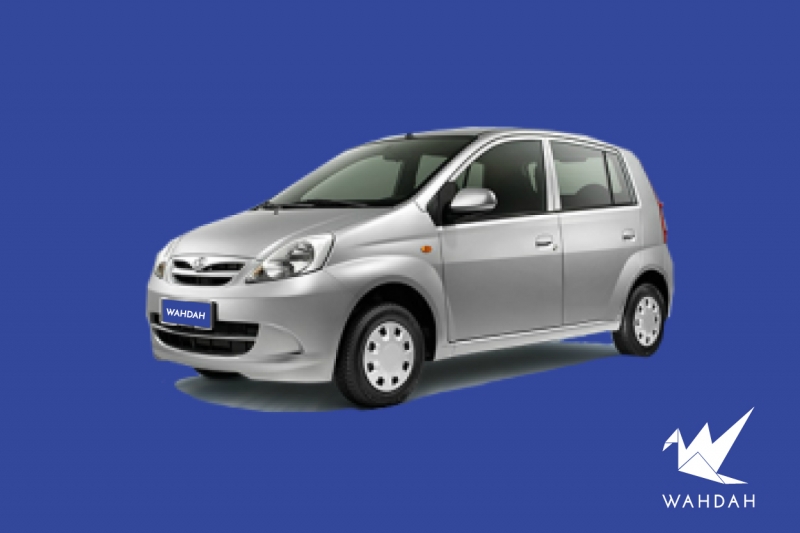 It was our second time renting from wahdah. Again a very good experience. Pickup is very easy to co-ordinate and key drop box is extremely convenient. Will definitely use wahdah again and recommend to friends.
Ashish Chokhani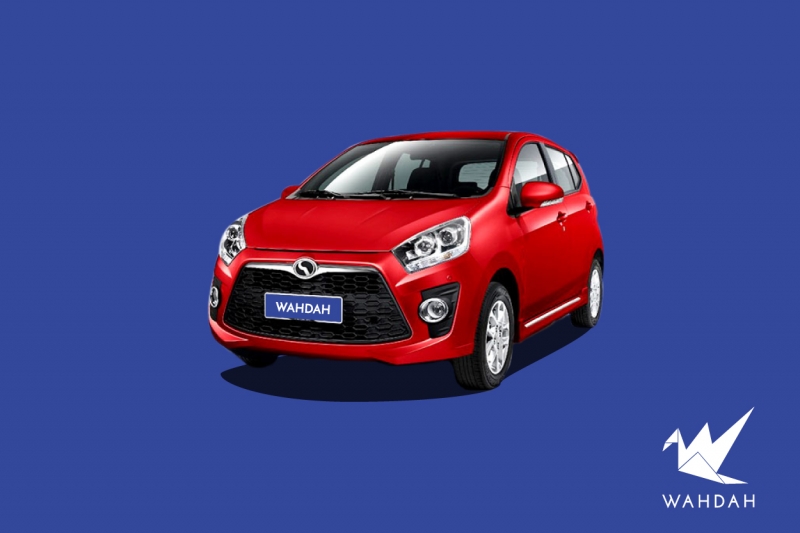 Very good service. Arrived on time and also pick up was easier with Fikri. He managed to pick the car for me from the hotel :) Thanks for the great service.
Eric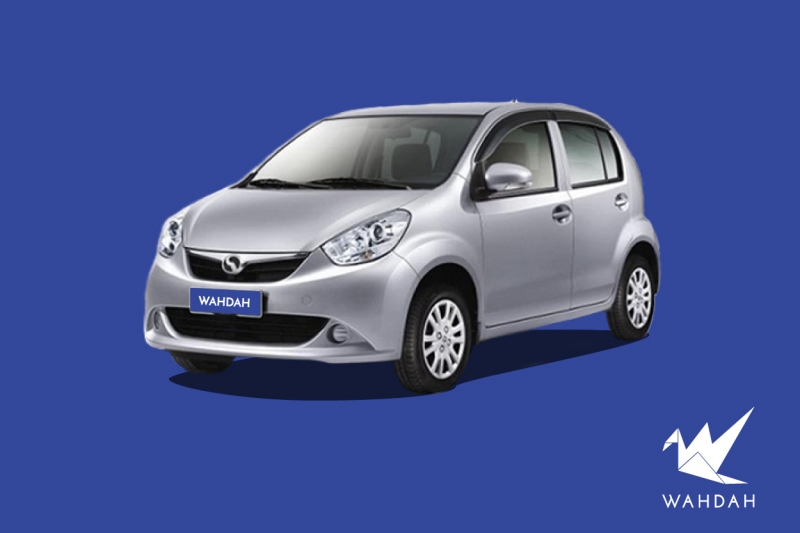 I will consider Wadah again when I am visiting there
Amal Kanishka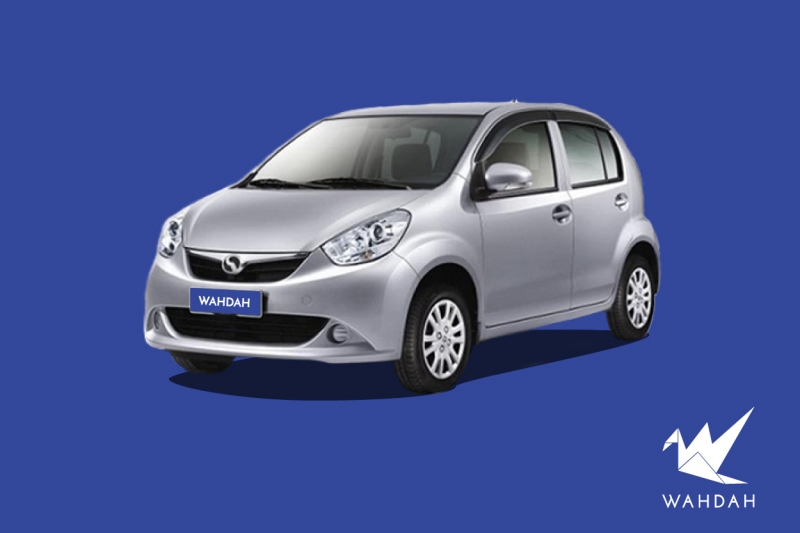 Good service as usual... Thumbs up! Will rent again next time
RASUL AL-HAYAT BIN ISKANDAR ZULKARNAIN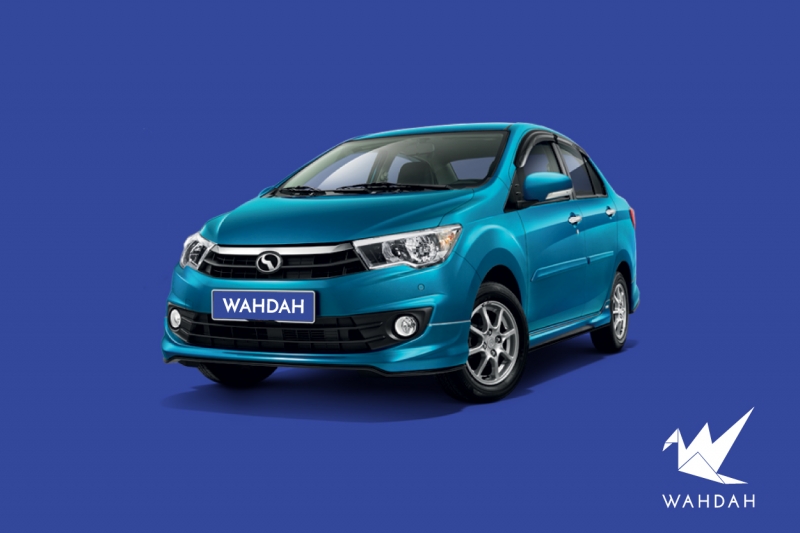 Afizi was very friendly and helpful. Thanks for the help and advise and teaching me how to use the vehicle.
Govindan Thiyagarajah