Our Happy Customers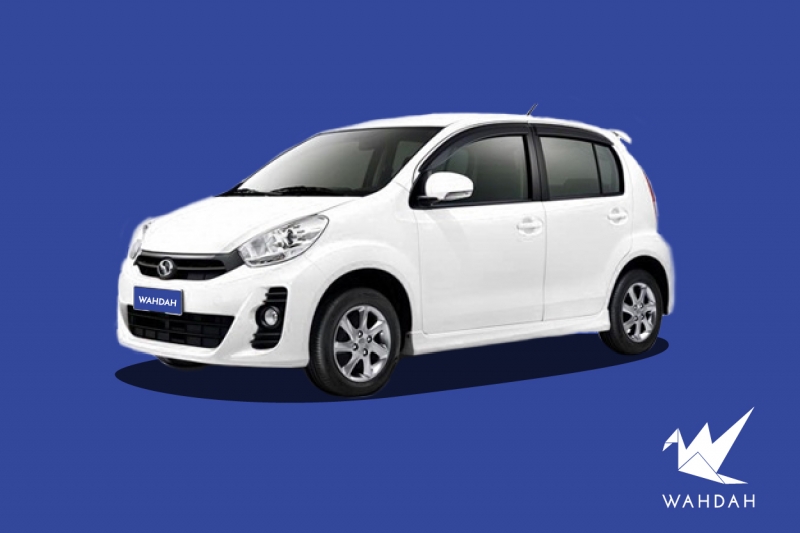 Very good service. I asked for earlier collection and the staff is very helpful to arrange it for us. And i got my refund abt 3 weeks after return the car.
Lok Wey Lu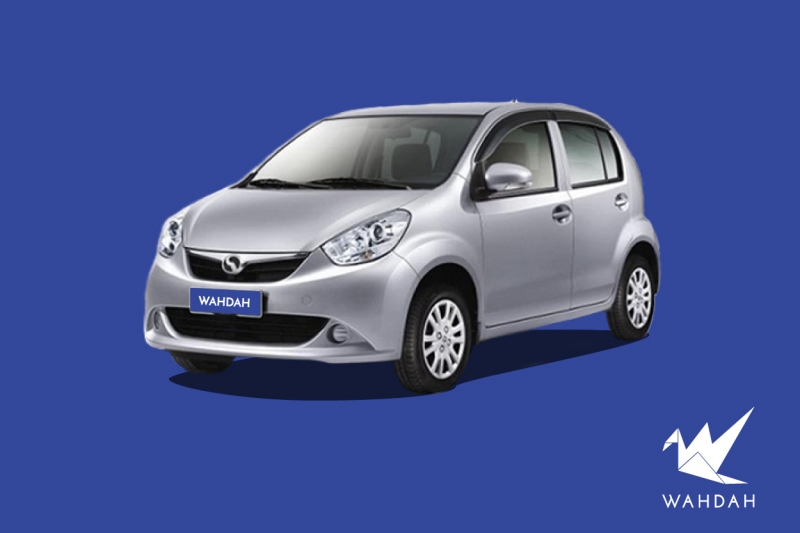 Well maintained car. Collecting and returning of vehicle was easy and swift.
Wong Wing Mann Jethro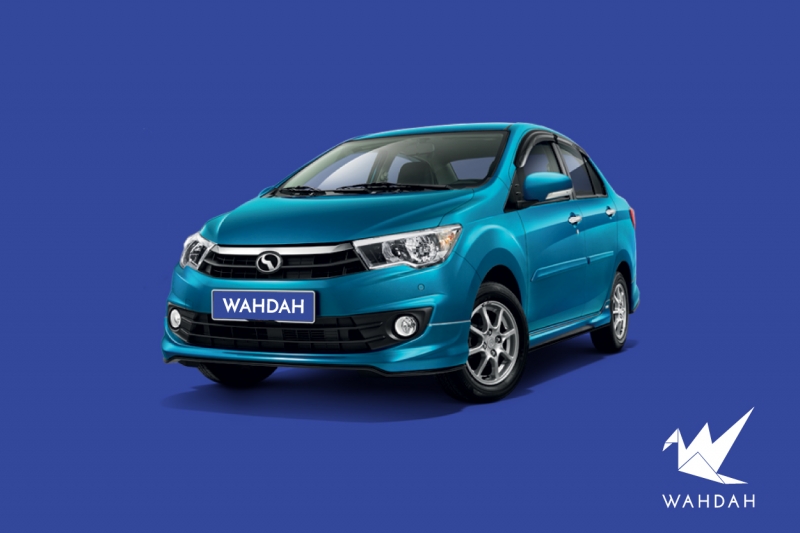 Clean car & very professional staff. Highly recommended to others.
Adha Sarbini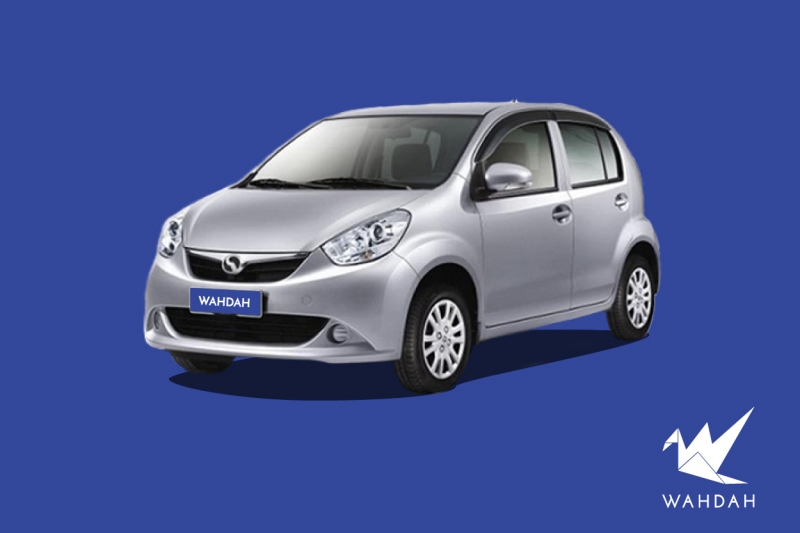 Excellent experience, will be renting again.
Todd Heslin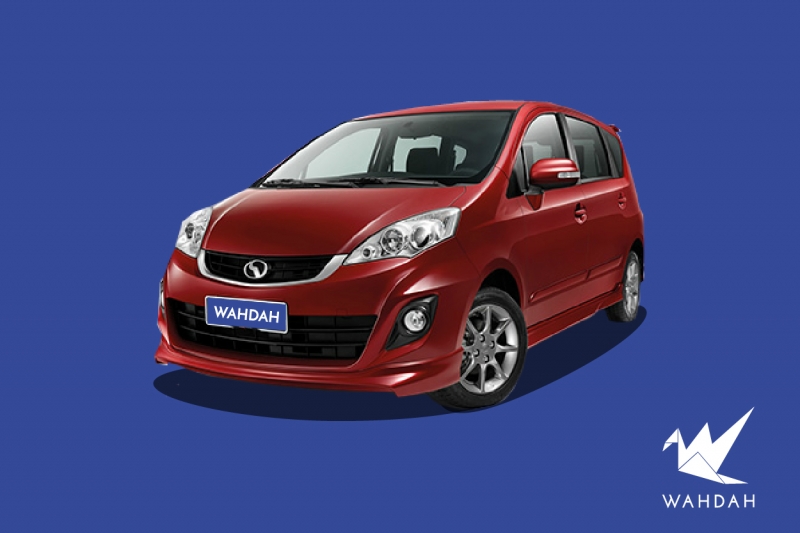 Nice car and servis
Xavier Anak Johi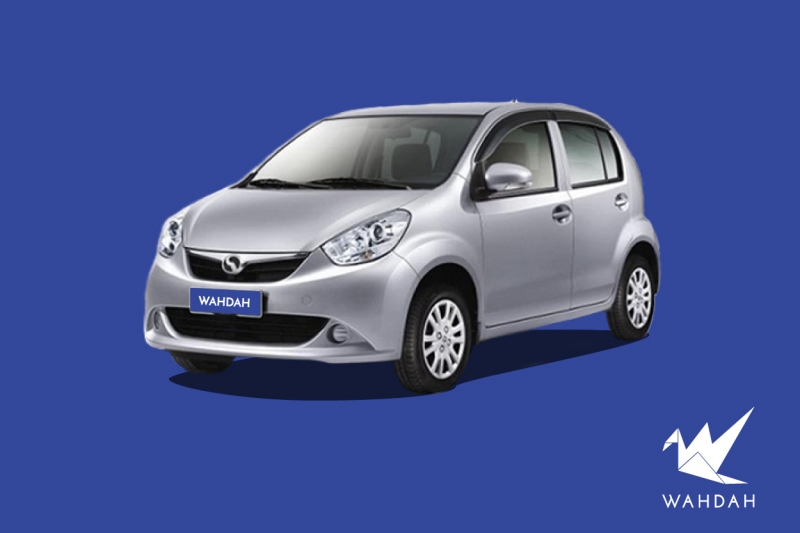 Our assigned car tyre went flat and Hasan had assisted us to get a replacement car in about an hour. Thanks for his help.
Chew Kian Beng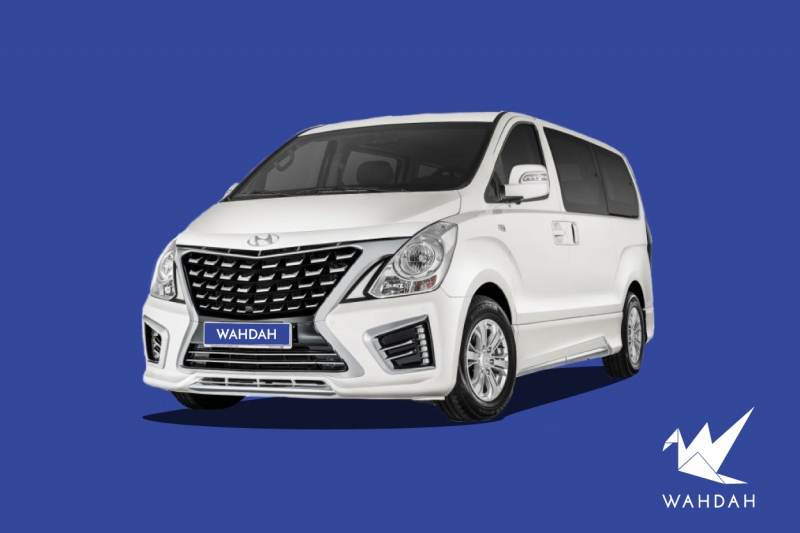 It was a very good 1st experience .. will be sure to become regular customer !! I have already recommended this to my friends as well
Swaminathan Ramani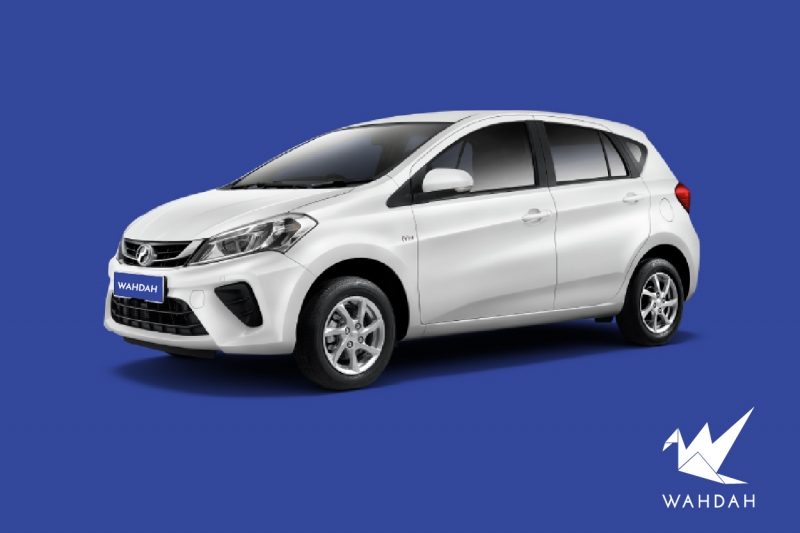 Excellent services with good price and easy to make reservation too.
Jerrine Tey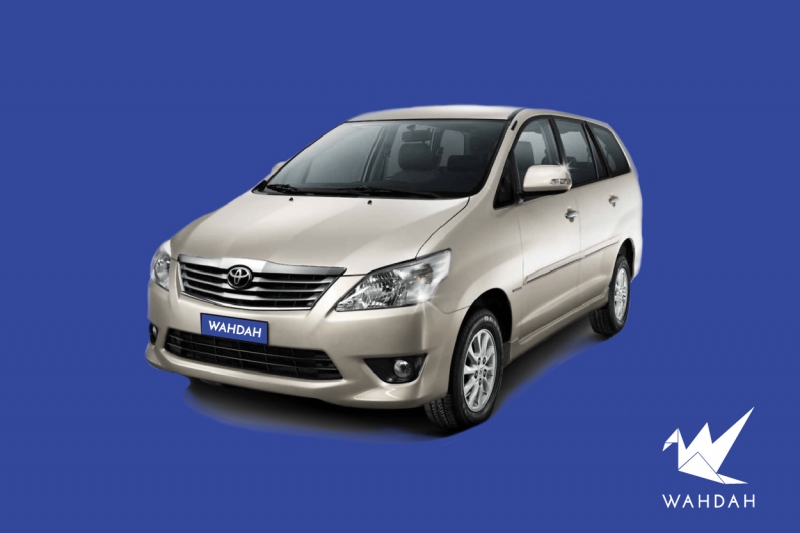 Very satisfactory. I will be rent from this company again. Thumbs up.
Mohammed Zahiedry Bin Junid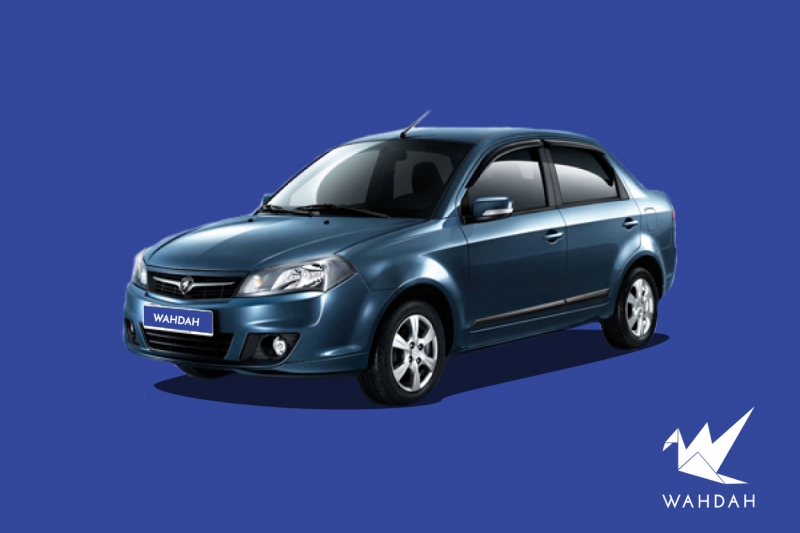 Excellent service from Rashid. Thank you and I will definitely been from you guys again.
Shu Ching Yuan