Our Happy Customers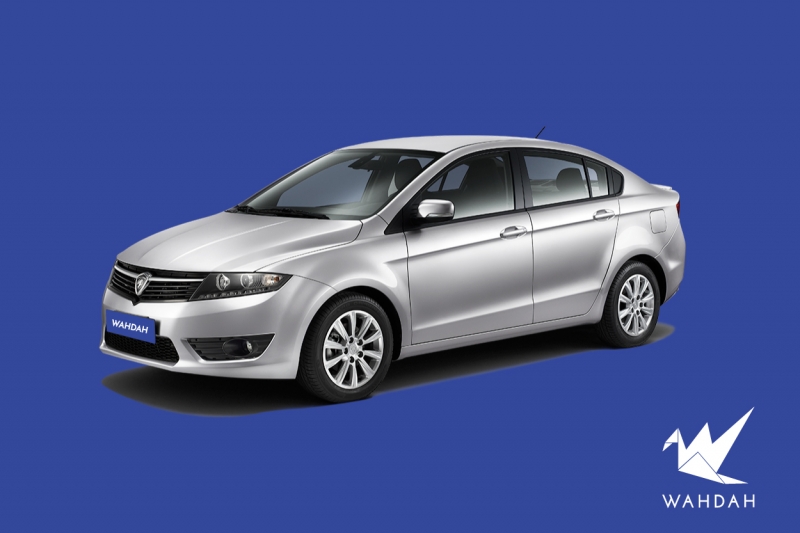 Car was not ready there at the pick up time. Though It may be due to traffic congestion, hopefully you can improve that. And thanks Wahdah for free upgrade to a bigger car. Appreciated.
Kong Tsoei Wen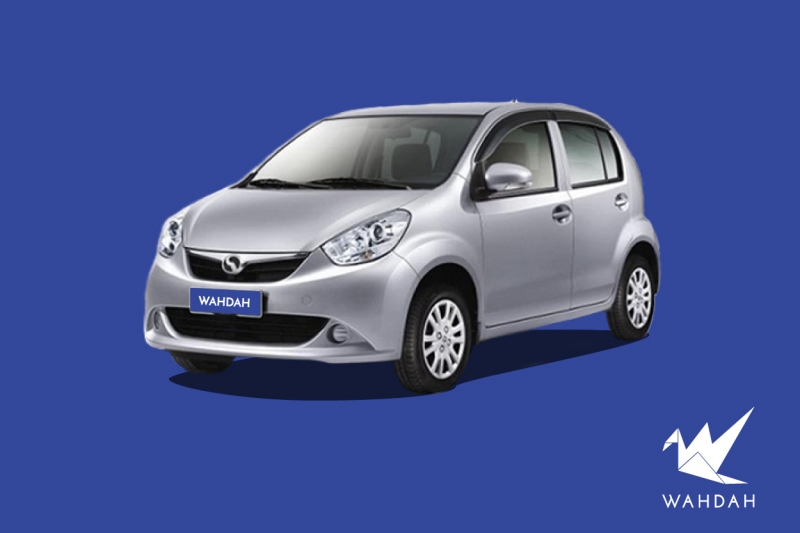 Getting the car was a breeze, car was clean and signing paperwork did not take long. Return was ok, PIC was not reachable but i could have someone on chat to notify about the return. Will use agin next time.
Sebastien Bertin-Maghit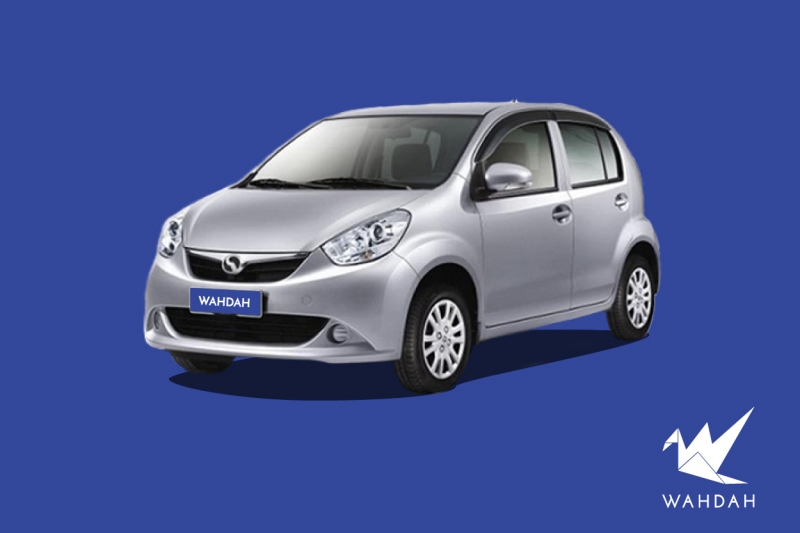 The vehicle was very clean and fuel efficient Hasan was our communicator but he was struck in Bukit Indra so he got his colleague to help us That extra effort helped us alot. Thanks for the vehicle and we will look to rent again next time we enter JB
Joseph Goh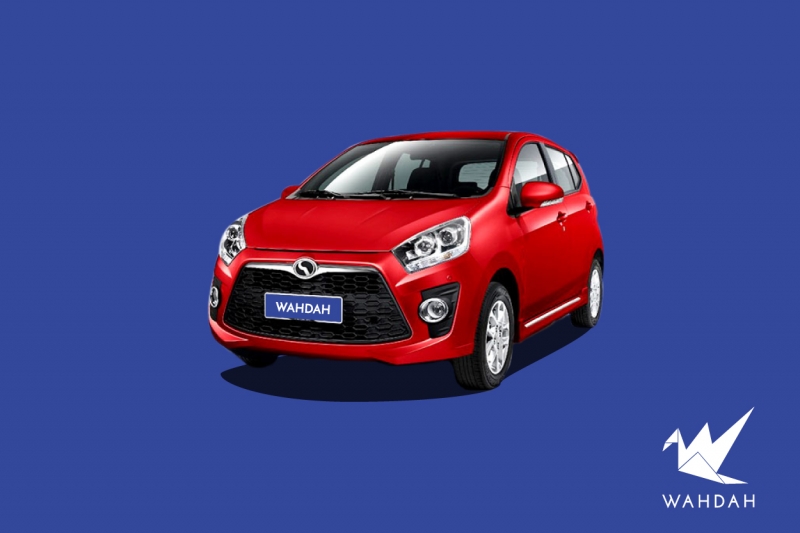 Great experience and good service! Will definitely book again in future!
Carmen Chai
Good experience for the 1st time customer.
Joel Wong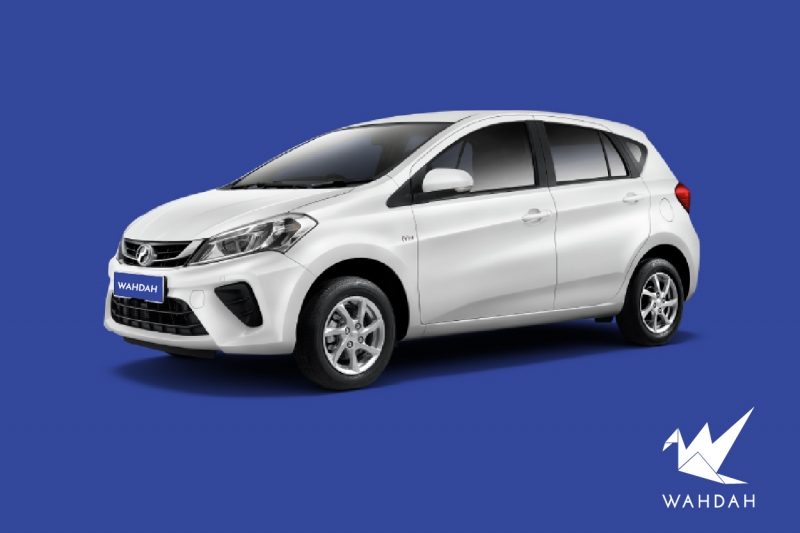 Super good company . It's my first time renting a car from them. I will rent from them again. Thank you wahdah and the staff who helped me with the process.
Chew Wei Kit Alan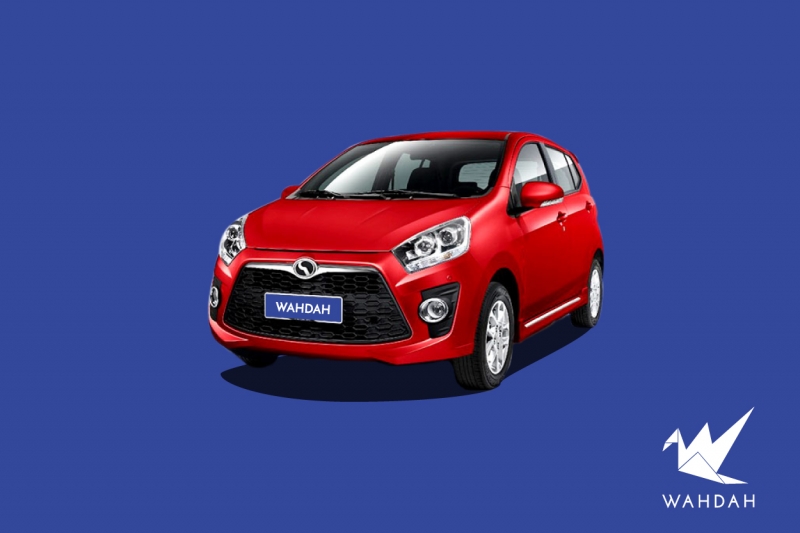 I had a fantastic experience. I felt bad to have let Hafiz wait while I was delayed near 4 hours at the immigration. The car was exactly what I needed.
Natalie Lauw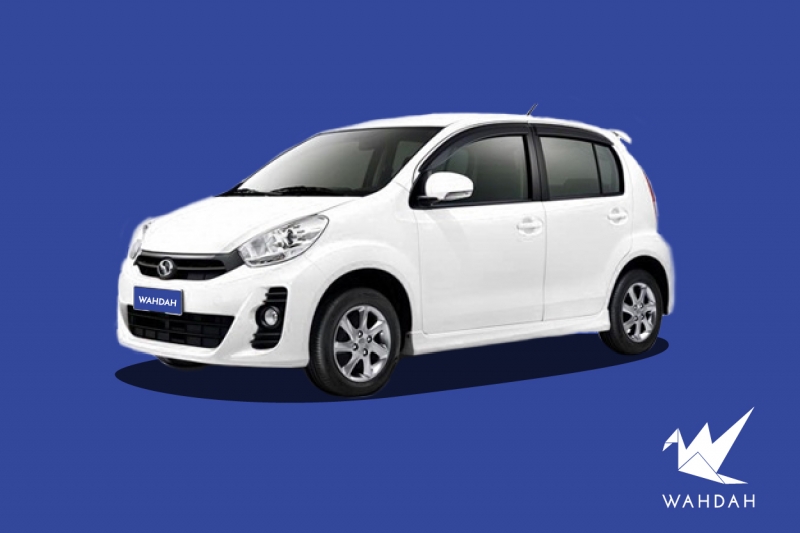 All the reply was fast and The staff was very professional to explain all functions in the car and spend time to go through vehicle checklist together.I had used Wahdah twice,it had been very good experiences.Thanks you,Wahdah n Afizi.
Jason Wong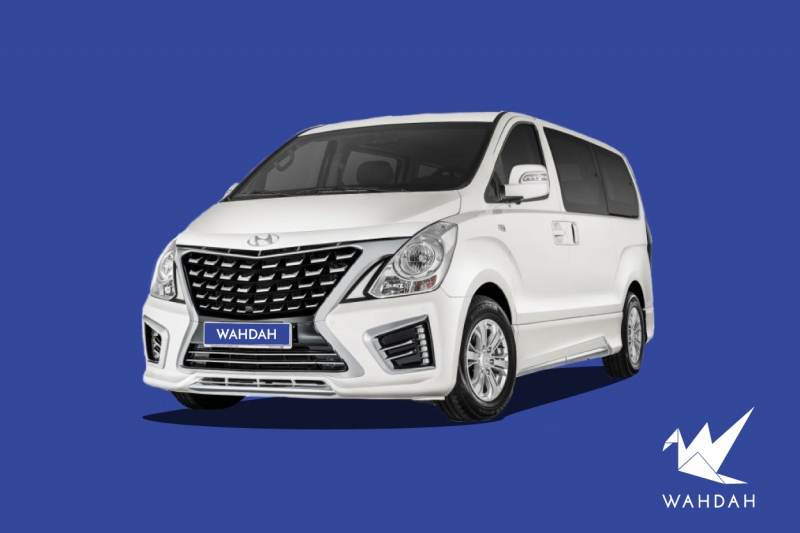 Staff is good very friendly helpful
Ganeskumar
The entire process is seamless, clear and quick.
Kim