Our Happy Customers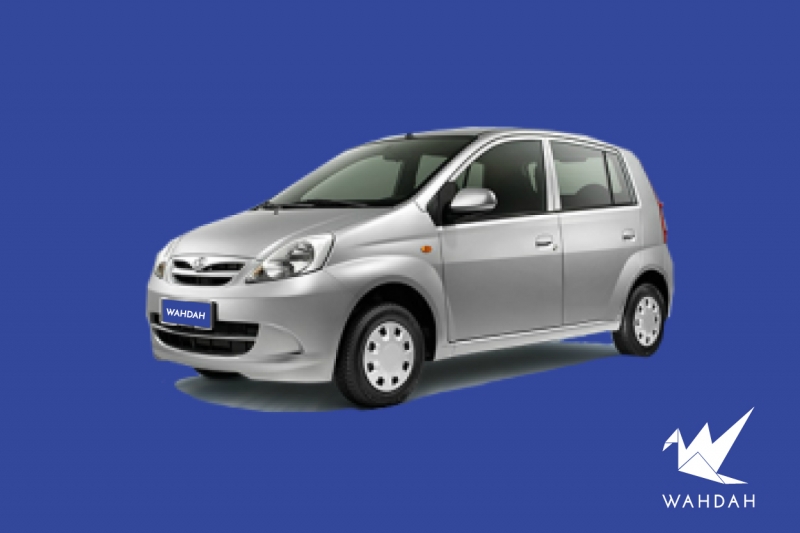 It was our second time renting from wahdah. Again a very good experience. Pickup is very easy to co-ordinate and key drop box is extremely convenient. Will definitely use wahdah again and recommend to friends.
Ashish Chokhani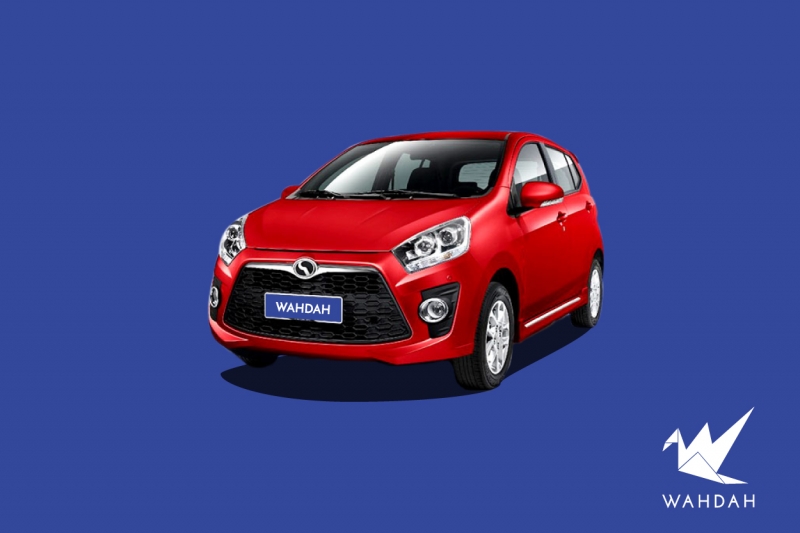 Very good service. Arrived on time and also pick up was easier with Fikri. He managed to pick the car for me from the hotel :) Thanks for the great service.
Eric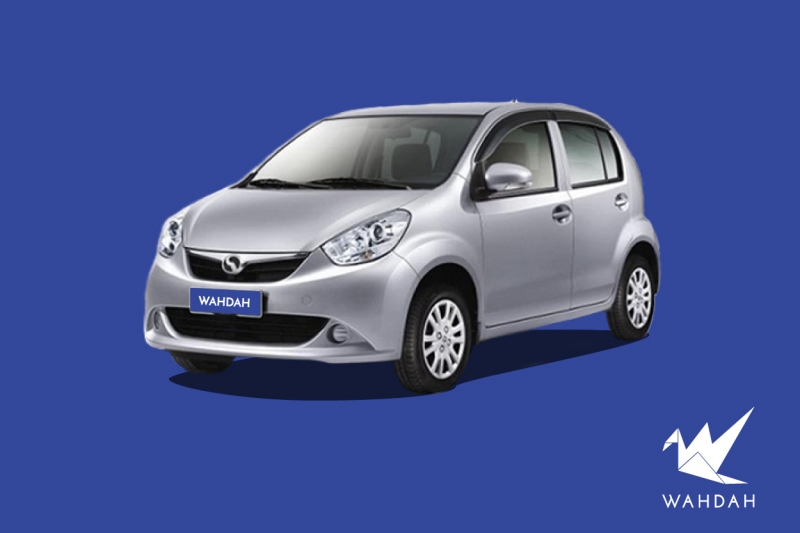 I will consider Wadah again when I am visiting there
Amal Kanishka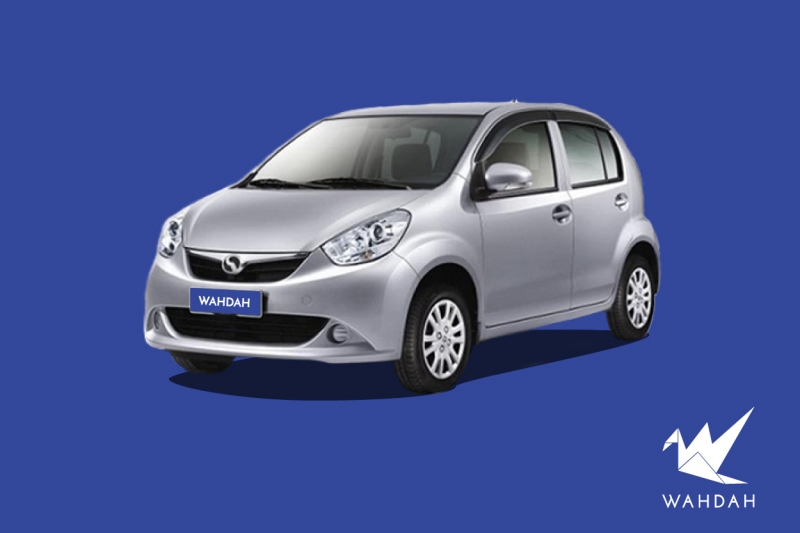 Good service as usual... Thumbs up! Will rent again next time
RASUL AL-HAYAT BIN ISKANDAR ZULKARNAIN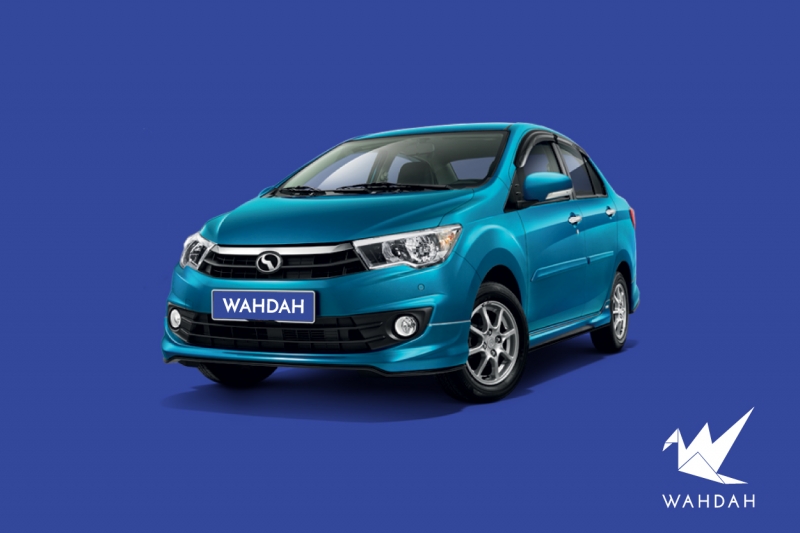 Afizi was very friendly and helpful. Thanks for the help and advise and teaching me how to use the vehicle.
Govindan Thiyagarajah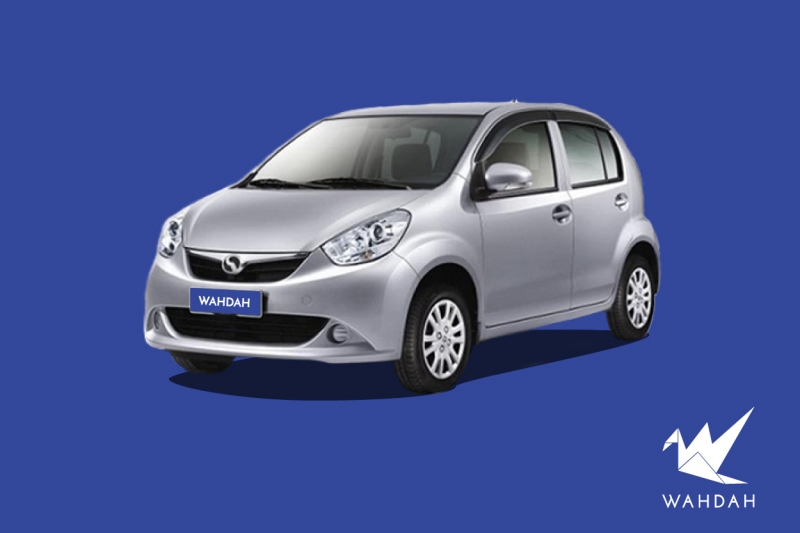 Fantastic service by Hasan and the Wahdah team. It's a breeze to book a car online and pick it up from the spot you want. Car was as good as new and driving was a pleasure. My third time renting a car and always beats my expectations. Keep up the great service! Thanks
Eric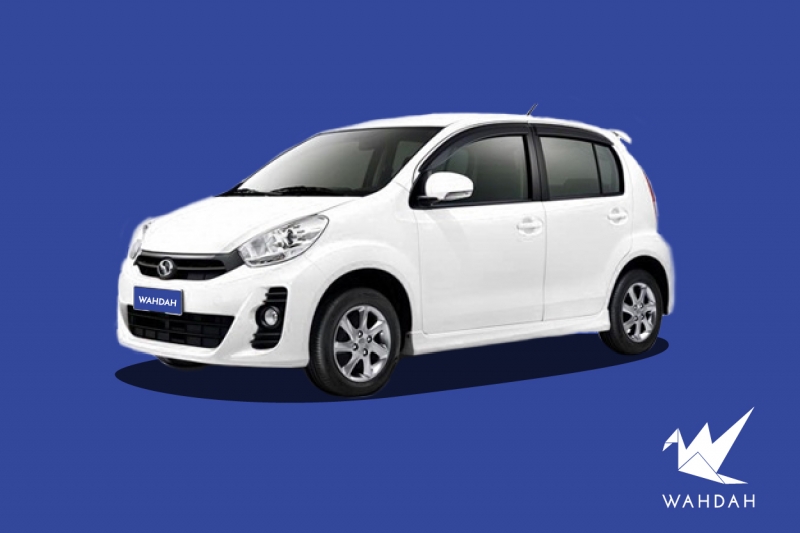 Thanks for the free upgrade of the vehicle.
Chew Kian Beng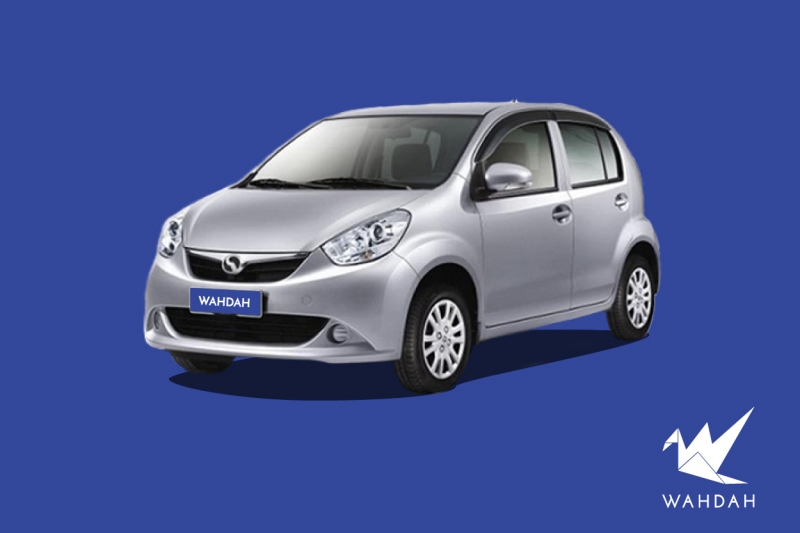 It's my second time renting with Wahdah. Great experience! Cars are very clean and driving the Myvi was a pleasure. It comes with unlimited mileage which allows you to drive around and add to your trip without any headaches. Pick up and drop off was fantastic - Hasan was very responsive and delivery of car was very smooth. Please keep it up and hope to always keep using Wahdah. Online booking is a breeze too :) all in all a very satisfying experience!
Eric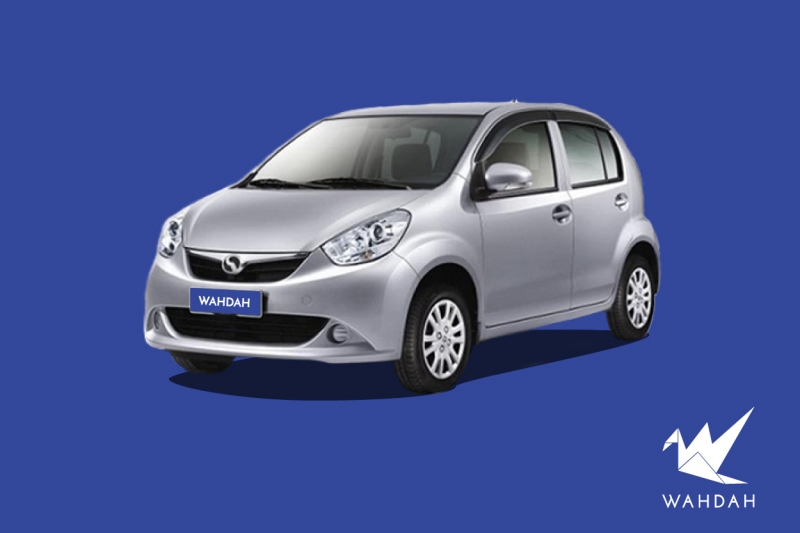 Service was very good, this my 5th time renting, Hassan was very professional and fast in service,
Balvinderjit singh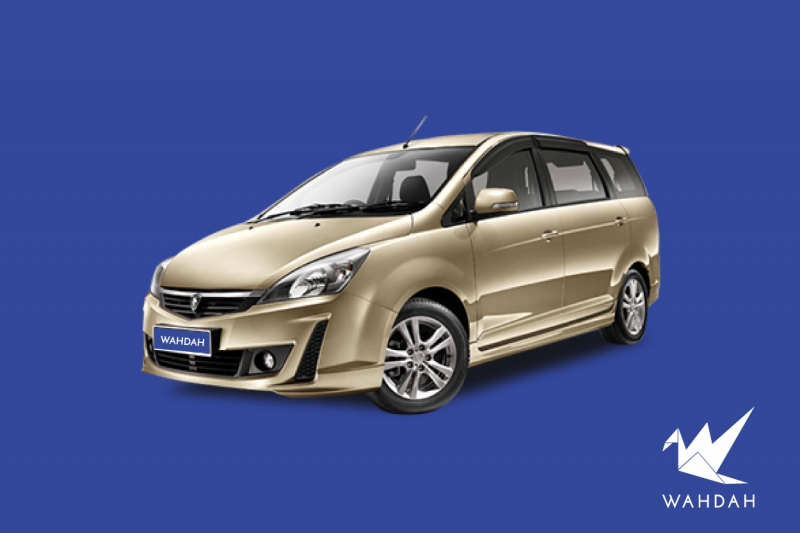 Your team customer service and communications are very good and responsive. Thank you.
KHAI VERN TEH