Our Happy Customers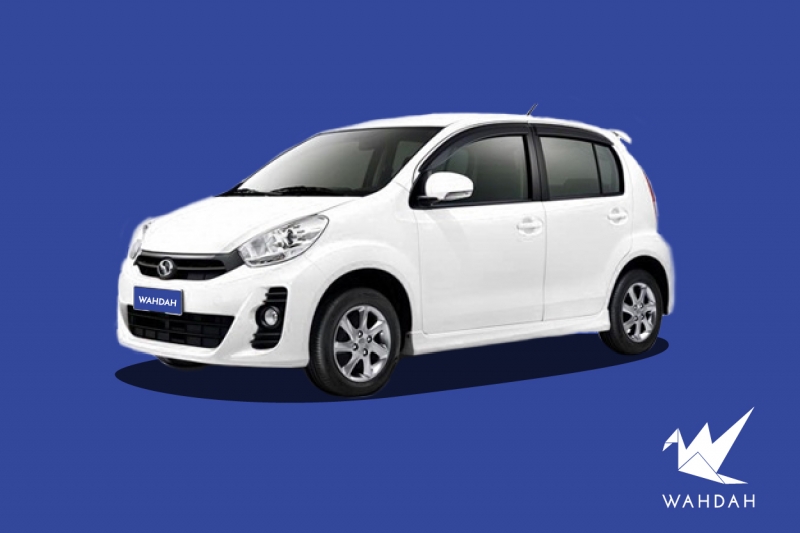 All the reply was fast and The staff was very professional to explain all functions in the car and spend time to go through vehicle checklist together.I had used Wahdah twice,it had been very good experiences.Thanks you,Wahdah n Afizi.
Jason Wong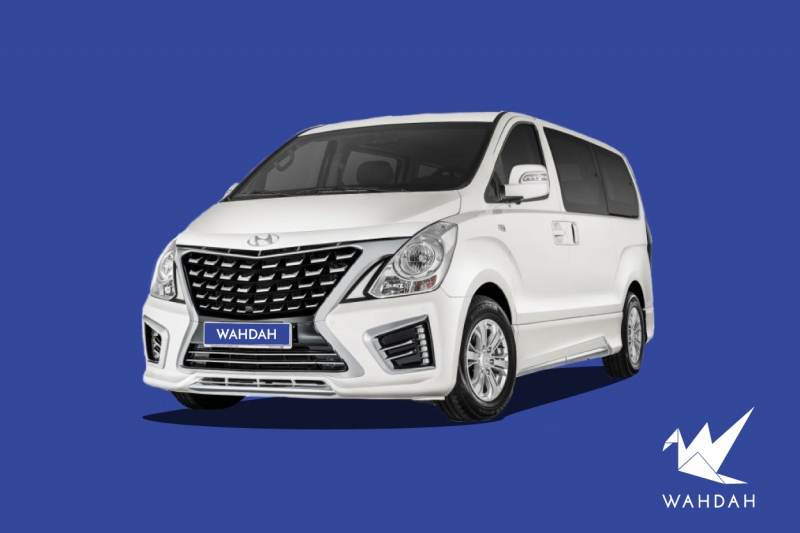 Staff is good very friendly helpful
Ganeskumar
The entire process is seamless, clear and quick.
Kim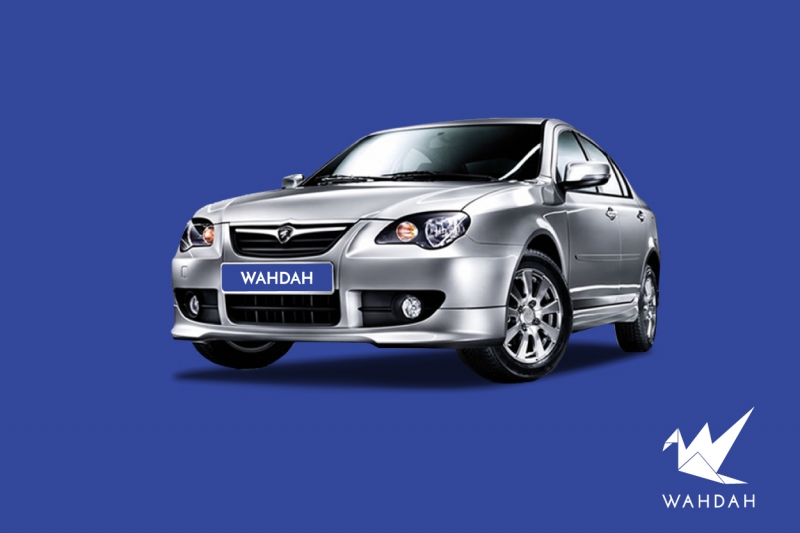 I have been using everytime whenever I need to rent a car in Malaysia. Their simple and efficient collection and return procedure is what makes me choose Wadah over and over again. Great car condition and zero time wasted.
Marcus Tan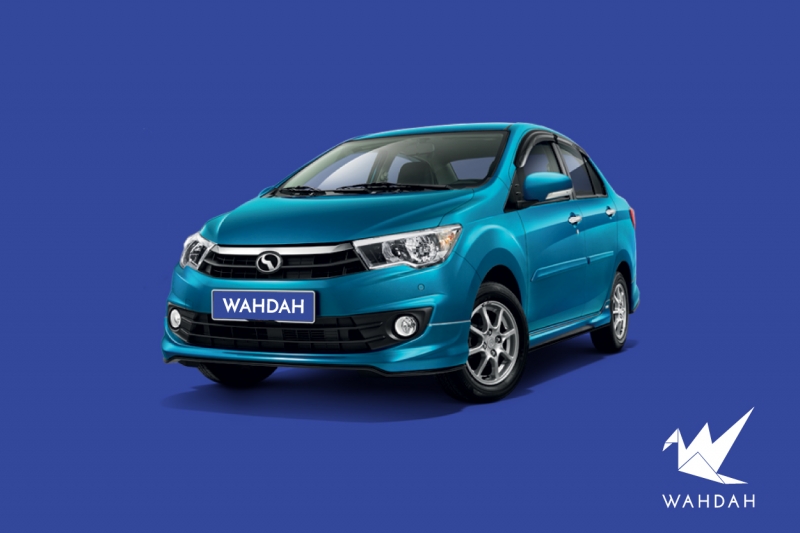 Good job by mr afizi honest and took initiave to solve any matters arise.
Hisham Bin Md Sabidi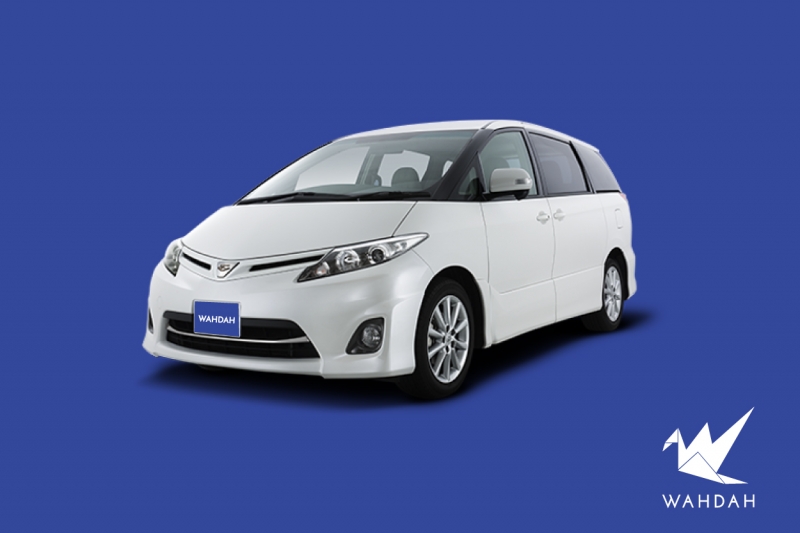 Smooth pick-up and return. Very satisfied with Wardah. Looking forward to rent again with them.
Lau Cheng Yen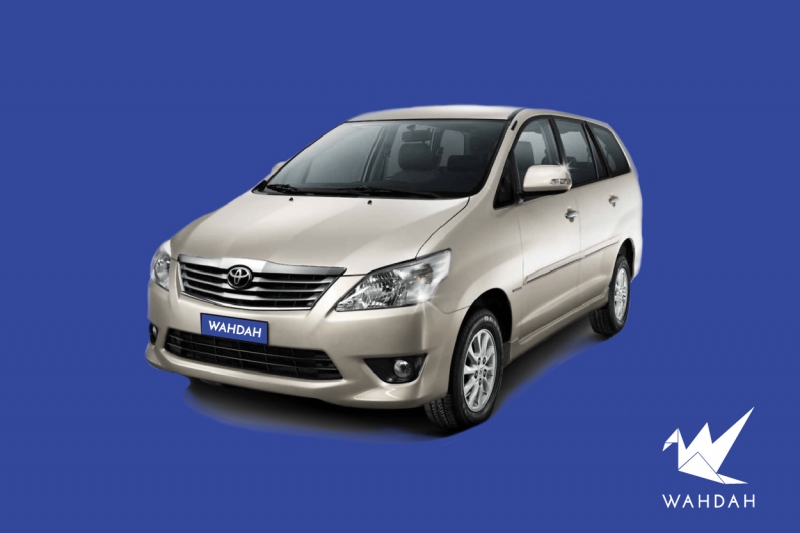 There were some hiccups during the pick up. Change of date has been done by support centre but the person in charge was not informed. The car wasn't ready on that day but luckily the issue was resolved promptly with a substitute car. Thanks for the great service.
Chen Ching Heng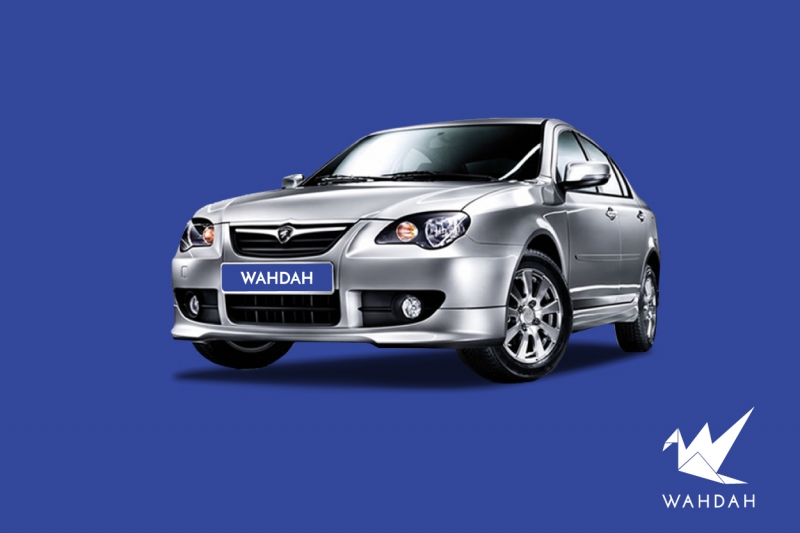 On 15 June Hari Raya, my rental car suddenly encounter battery flat to Colmar Tropicale @ Berjaya Hill at Kuala Lumpur. At first, we are very disappointed and frustated but because of Mr Hassan skilful advise and guidance, we manage to re-start our vehicle and manage to replace new battery and the other 3 days we have a pleasent Holiday! Would like to take this opportunity to Wish All Wahdah's Muslim Friends "Selamat Hari Haya Aidilfitri."
Lau Meng Kee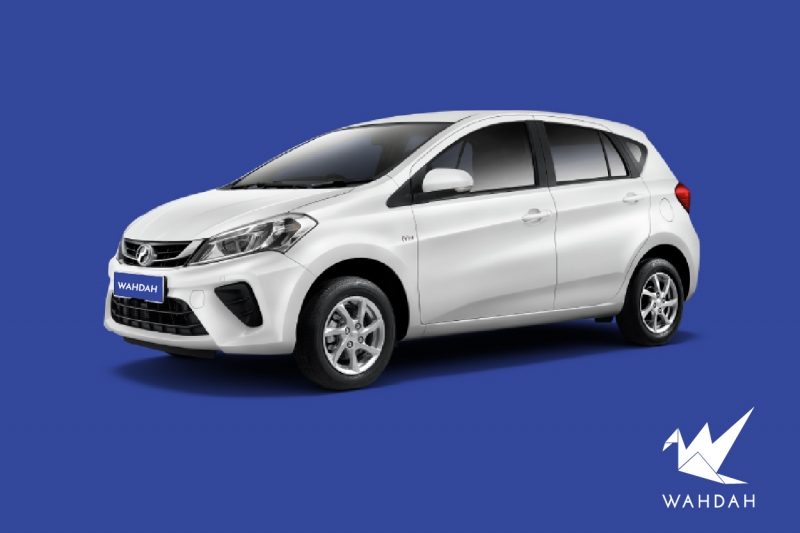 Great dealer to deal with,pleasant transaction with new myvi 1.3 .look forward to dealing WAHDAH again .THANK YOU!
Ong Choon Teik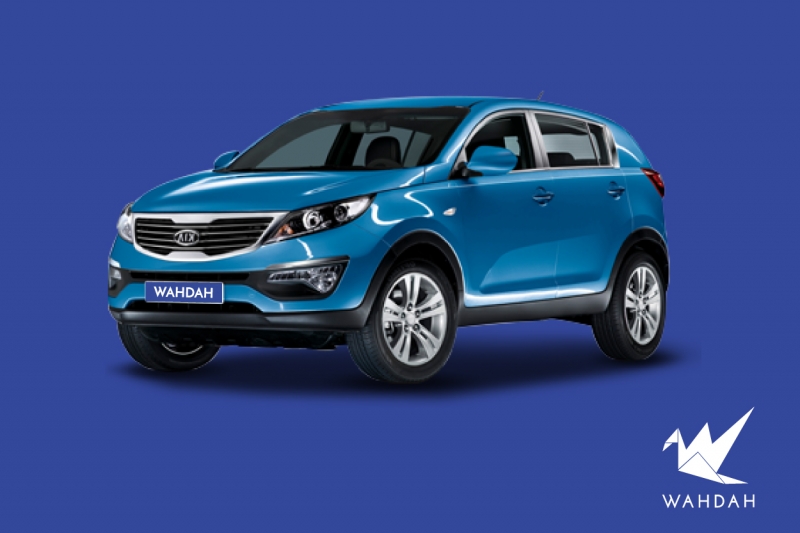 It was my first experience using wahdah as car rental. And I am very satisfied. Nice clean car. The car was ready at exactly the time I specified. Absolutely hassle free experience. Very courteous service. I will use them again.
Ishan sarkar