Our Happy Customers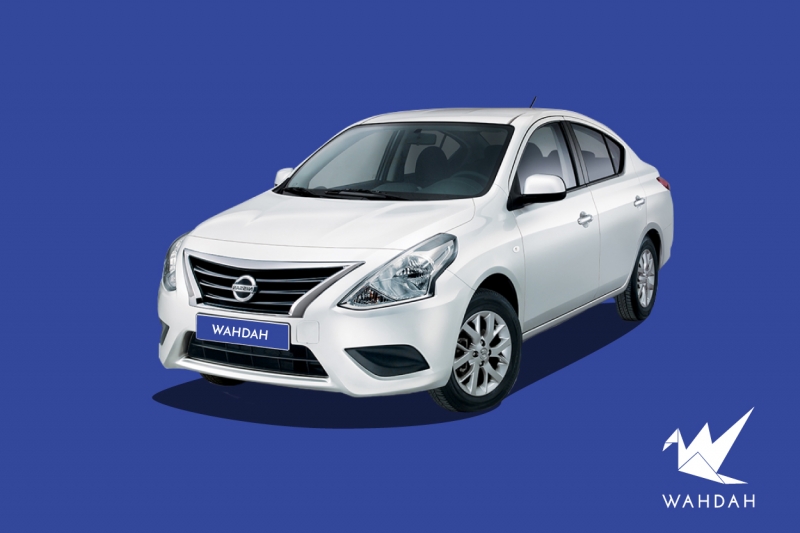 Timing was flexible for pickup and return . Car was clean and have no problems , thank you very much .
TAY ZHI XIAN ERIC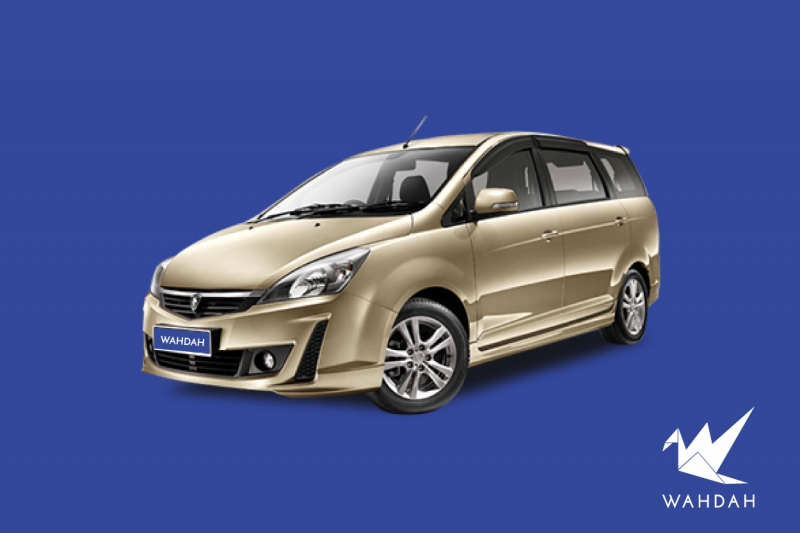 Very professional service. They came at 5.30am at the airport to get the car back. The comunication was very easy and quick. I definitely recommend.
MAGNE Laurent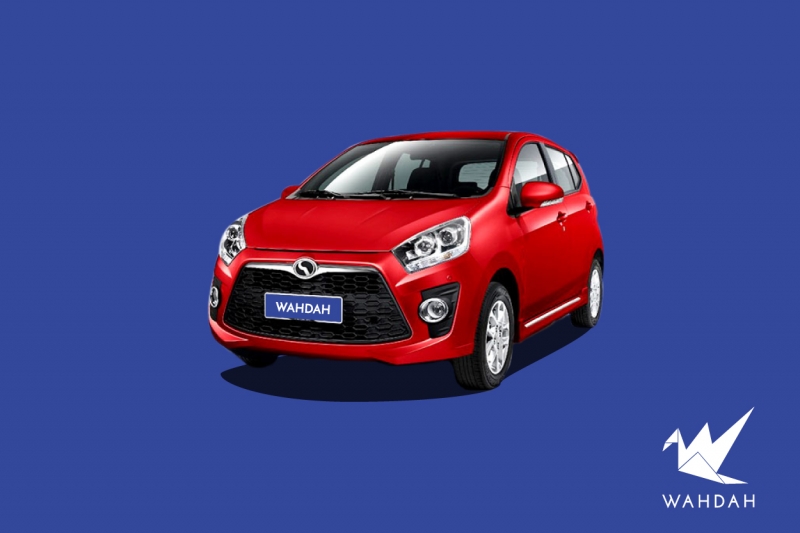 I am very satisfied with the service provided even though it was a last minute and late evening booking. Staff communication was timely, efficient and productive. Will definitely continue with WAHDAH for all my future vehicle rental requirements in Malaysia.
Andrew Patrick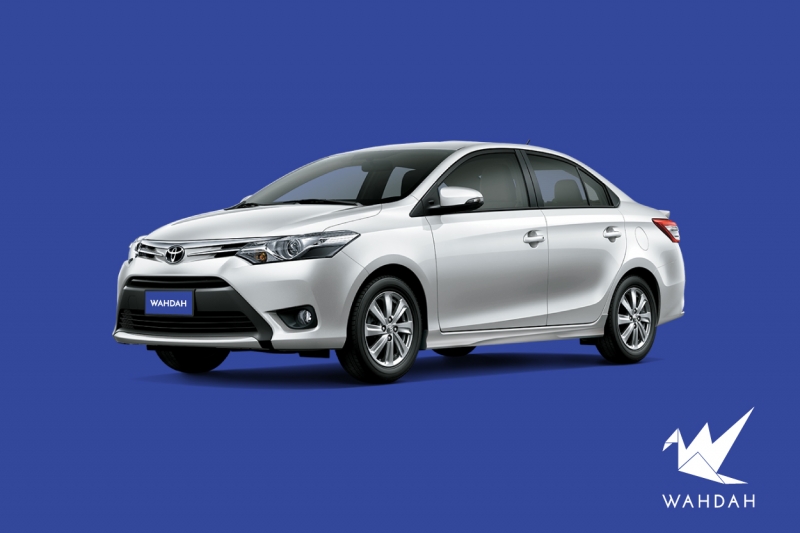 Car was in great condition. Pick up and return were effortless. The Wahdah's reps were really helpful at all times. Definitely will choose Wahdah again in the future.
Mohd Yusno bin Mohd Yunos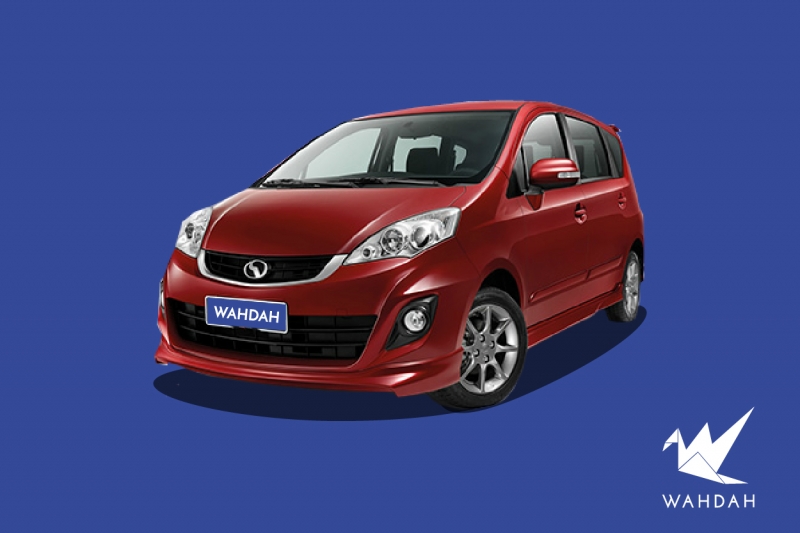 Enjoyed the services throughout from booking process till vehicle hand-over. Thank you.
Rasip Isnin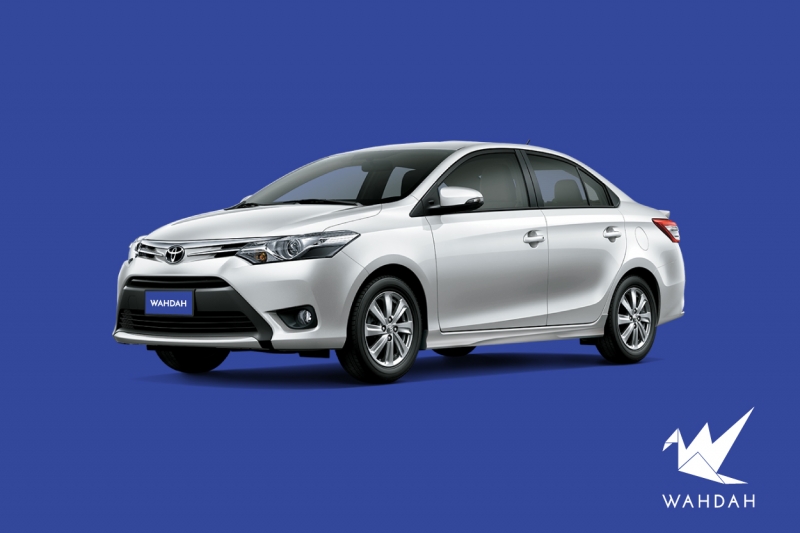 booking a vehicle has never been so easy and fast. Everything is very clear and defined, the vehicle corresponds to the visual. New vehicle, very clean and functional. The on-site reception service is very pleasant and attentive. The return vehicle is just as simple and again the staff accommodating. Thanks again for your service
Tesnim Travel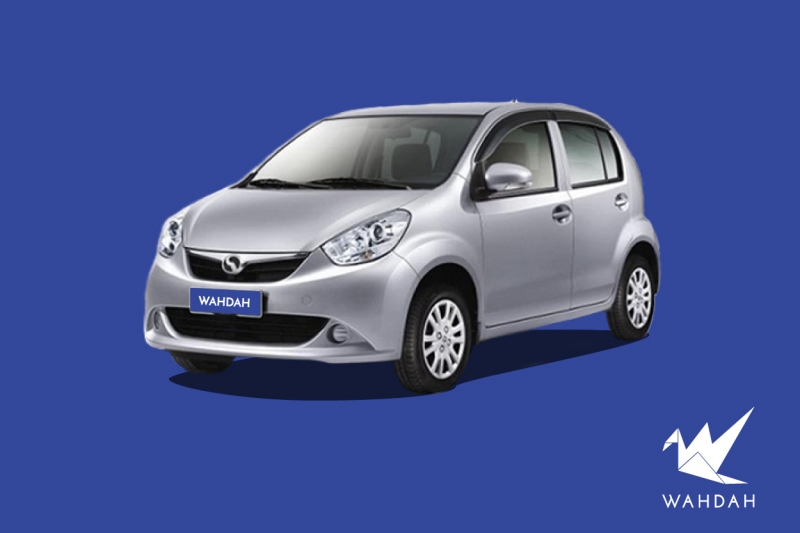 Am a regular customer and that speaks for itself. Assigned vehicles are very clean and almost faultless (except once when the car charger wasn't working, depriving us to charge our electronic gadgets during the road trip) and the personnel attending to us are always friendly and helpful. The real-time chat service on their website is an added bonus. Professional and exemplary service thus far.
RUFUS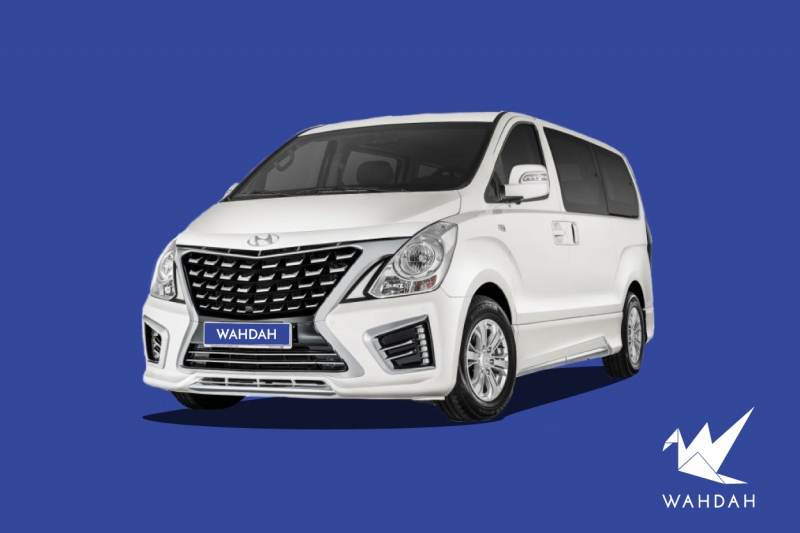 A pleasant experience overall. Muhd Ismail was very understanding to accommodate a late-night return of the vehicle. A special thanks to him!
Waseem B H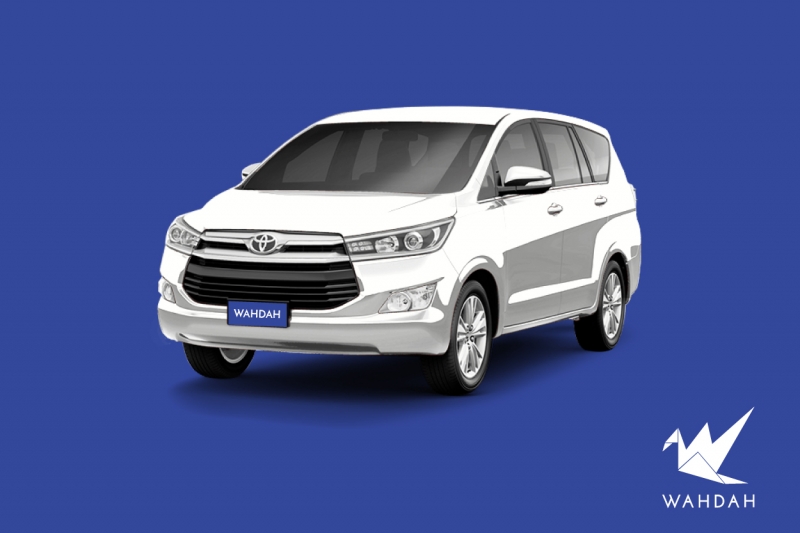 We rented Toyotaq Innova crysta for 4 days. Timely delivery at JB sentral and clean car as promised. No car problems in our 4 day road trip. All 4 days went was smooth. Would love to rent again but this time different car like more of sedan.
Avdhoot Raje
Car collection and return were smooth and hassle free. It was also very convenient because one of the pickup and return points is located right at city square Caltex. Will definitely recommend this and also consider Wahdah for my next trip!
Leow Griffin