Our Happy Customers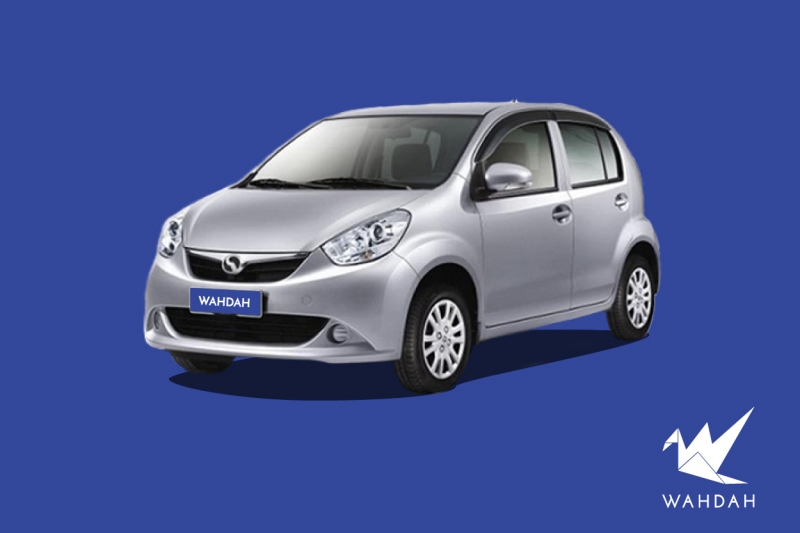 Our assigned car tyre went flat and Hasan had assisted us to get a replacement car in about an hour. Thanks for his help.
Chew Kian Beng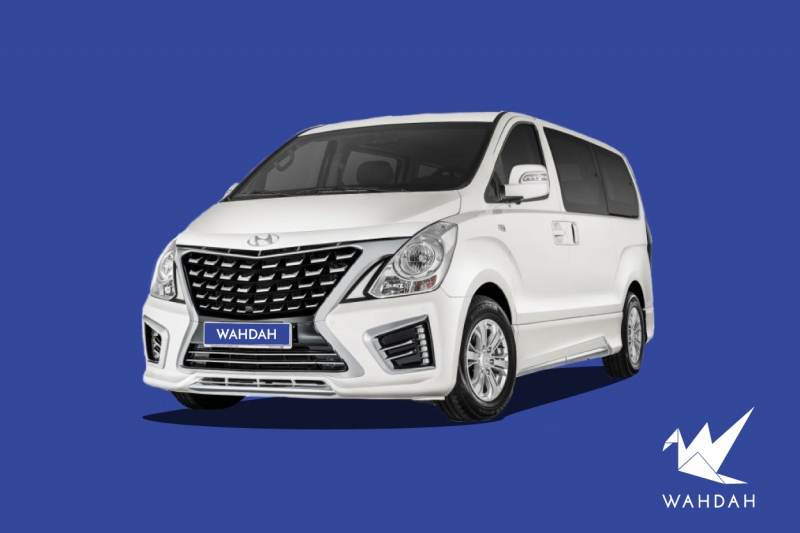 It was a very good 1st experience .. will be sure to become regular customer !! I have already recommended this to my friends as well
Swaminathan Ramani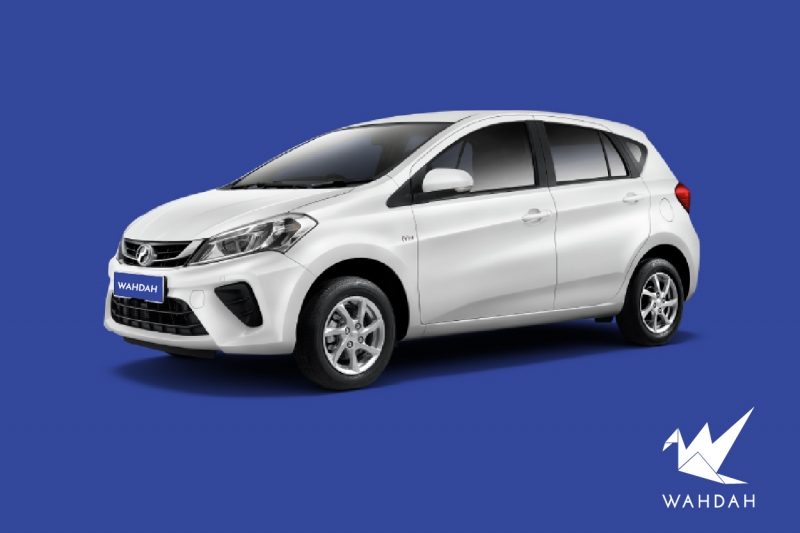 Excellent services with good price and easy to make reservation too.
Jerrine Tey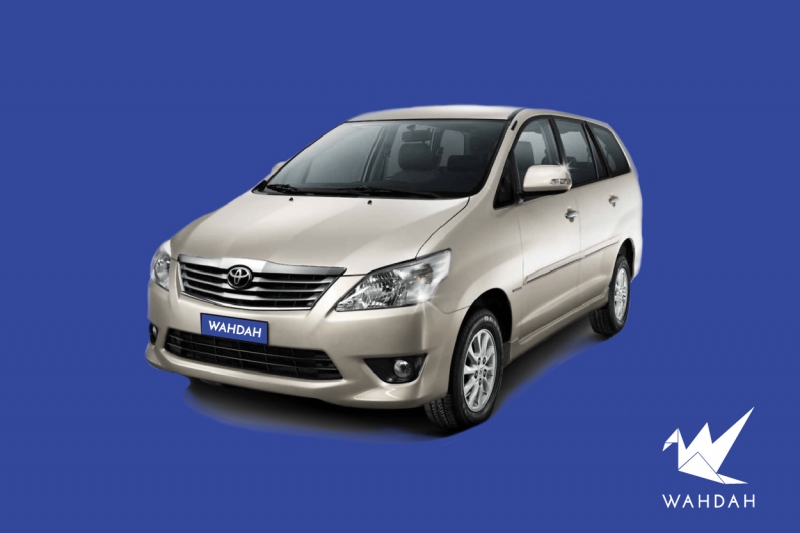 Very satisfactory. I will be rent from this company again. Thumbs up.
Mohammed Zahiedry Bin Junid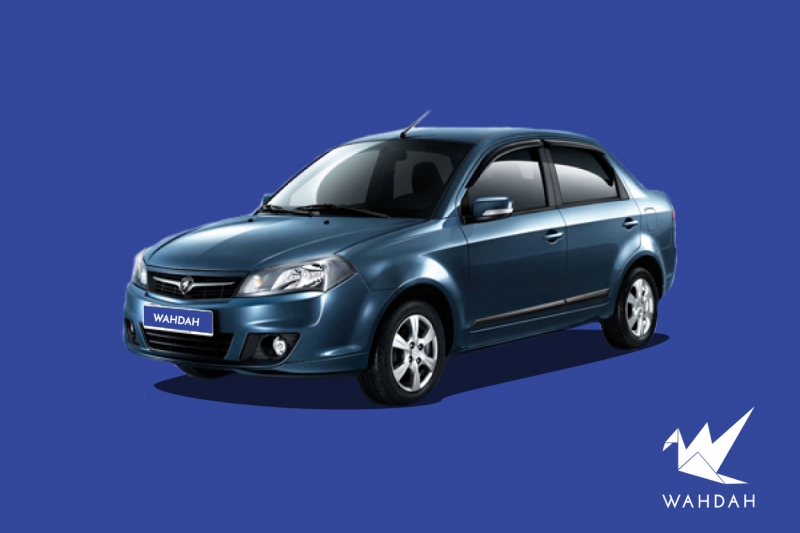 Excellent service from Rashid. Thank you and I will definitely been from you guys again.
Shu Ching Yuan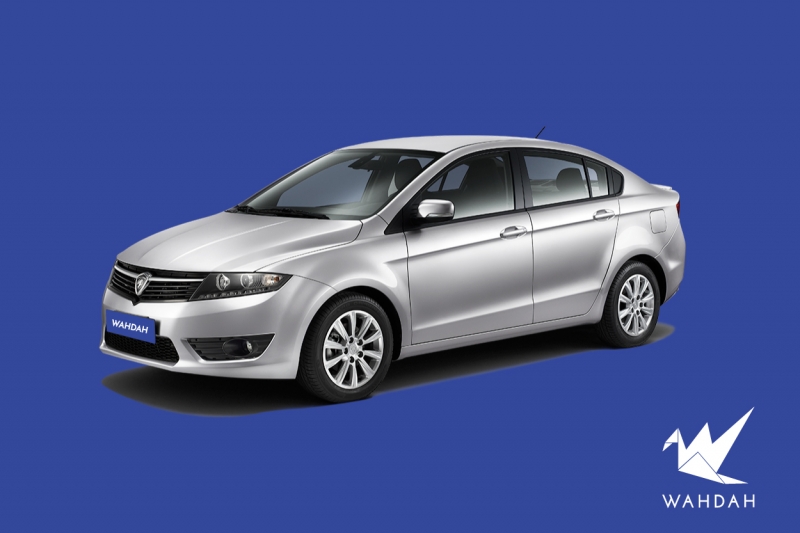 It will be perfect if the pickup fees at Caltex JB Sentral can be waived as your company already rented a place from the station to facilitate the car check on and drop off. Overall it is a good vendor. This were my 5th time renting their vehicles and still personally recommend this.
Victor Chong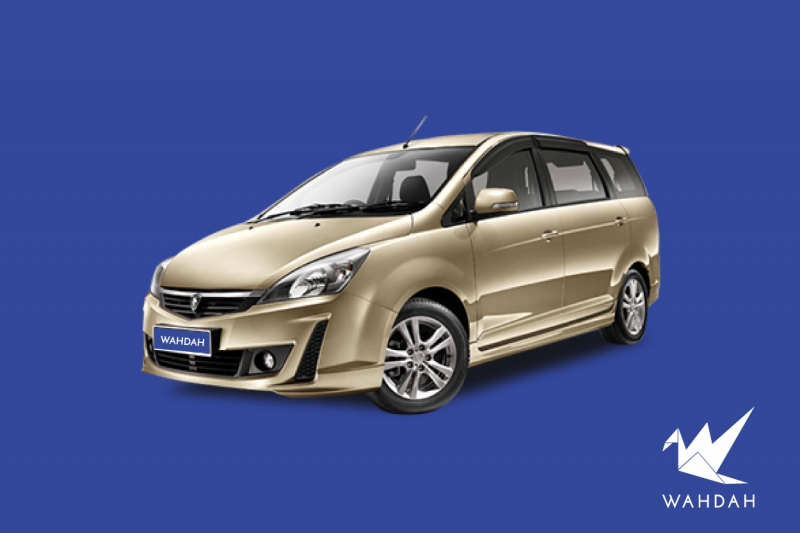 Really guide you through your time in Malaysia, they made it sure things were smooth and running. Recommended to my friends
SAM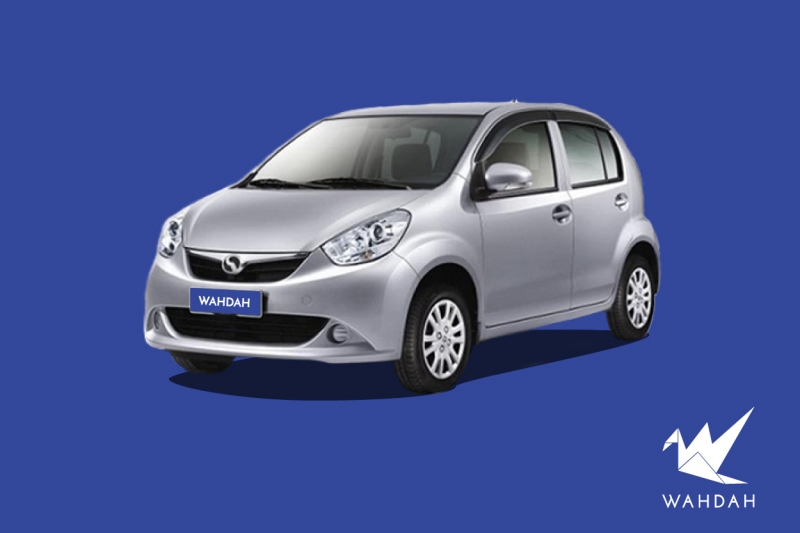 I was upgraded further to an Alza (JQQ8449) which was an absolute plus point. Overall I am satisfied with the service and car condition. And the processing of just dropping of the keys (in a box located at 7-11 Caltex JB) is a super plus-point! I will definitely rent againfrom Wahdah
ADRINA AMIL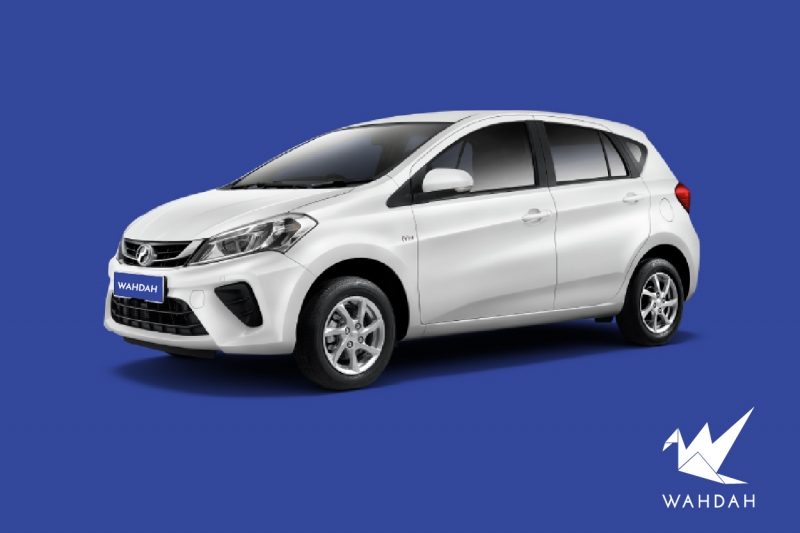 Overall good service. Keep it up!
Muthuchamy Thangamuthu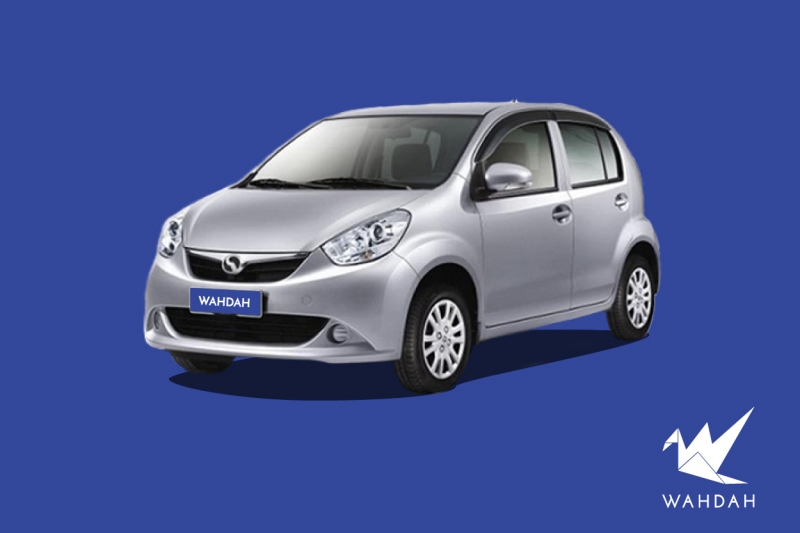 Great service!
Ng Ming Kwang