Our Happy Customers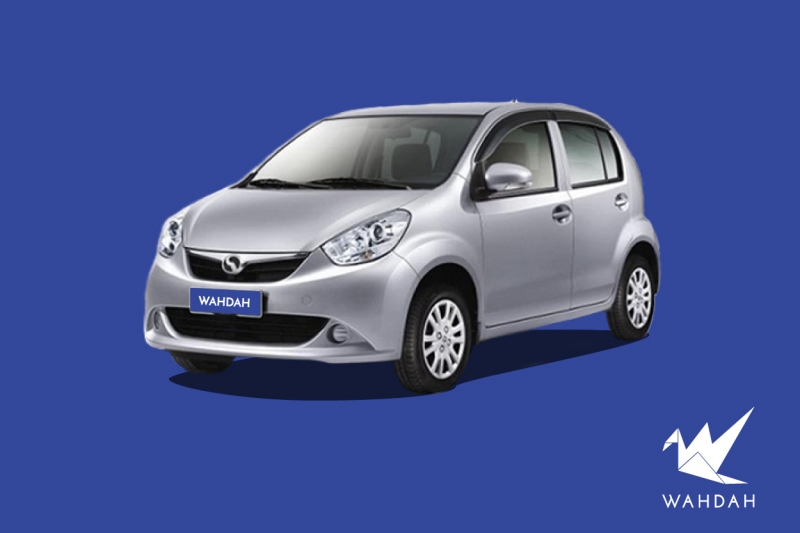 Good service
Chew Kian Beng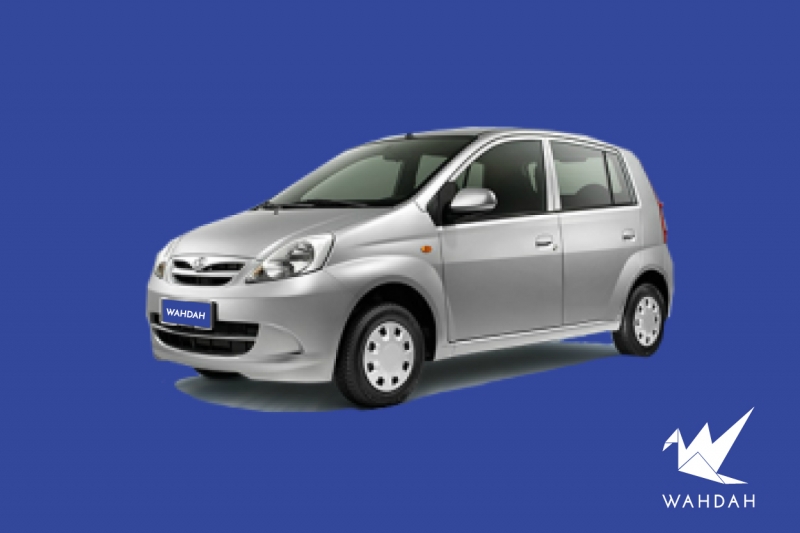 My current go-to for car rentals.
Shi Yun Khoo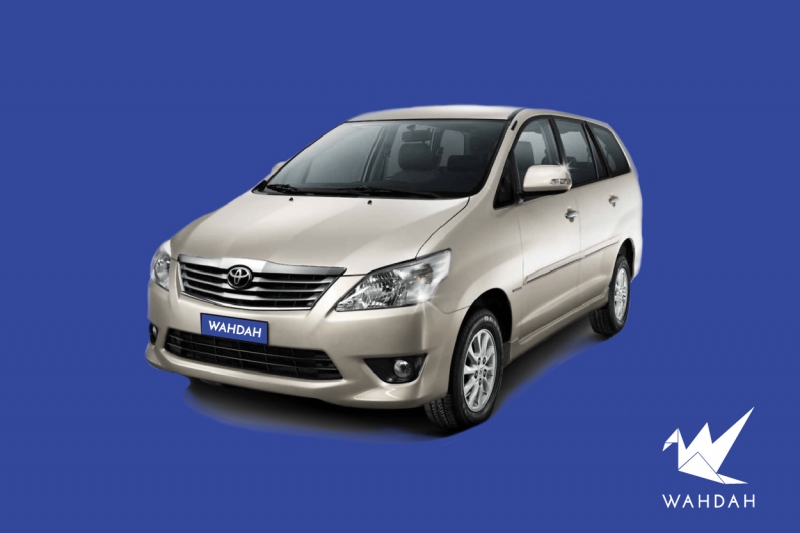 Had a nice trip using the car provided and reliable service. Will recommend Wahdah Car Rental service to anyone whom wish to travel in Malaysia. Good job. Thanks.
Savehaitali Bin Jamal.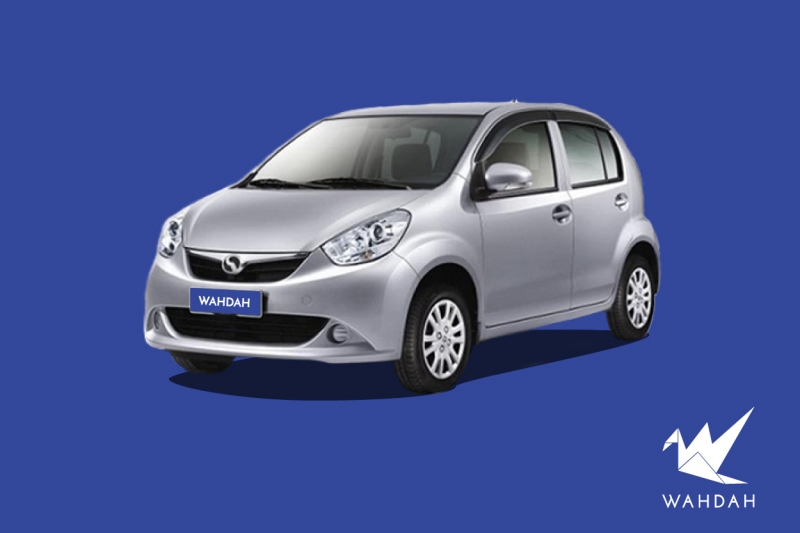 Great service once again. Hasan was fantastic as always - wonderful experience. Have now rented the cars in Johor and also in Kuching. Very good condition and enjoyed my drives.
Eric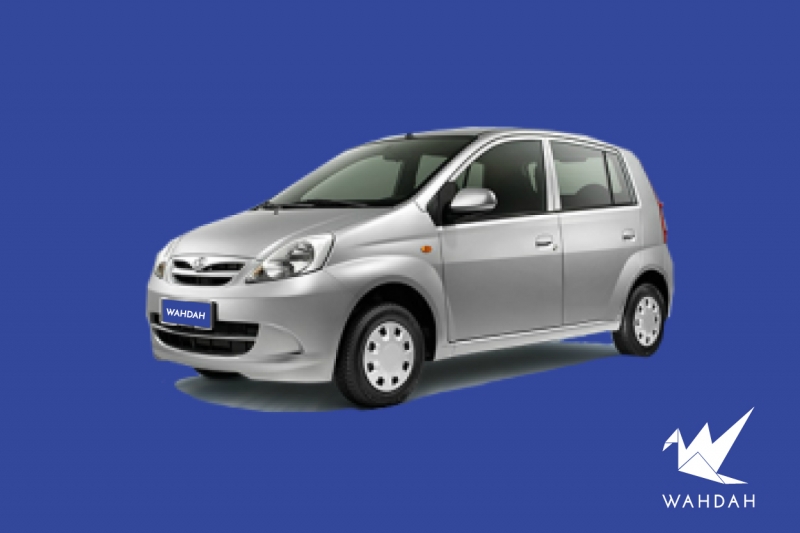 100% satisfied.
Shi Yun Khoo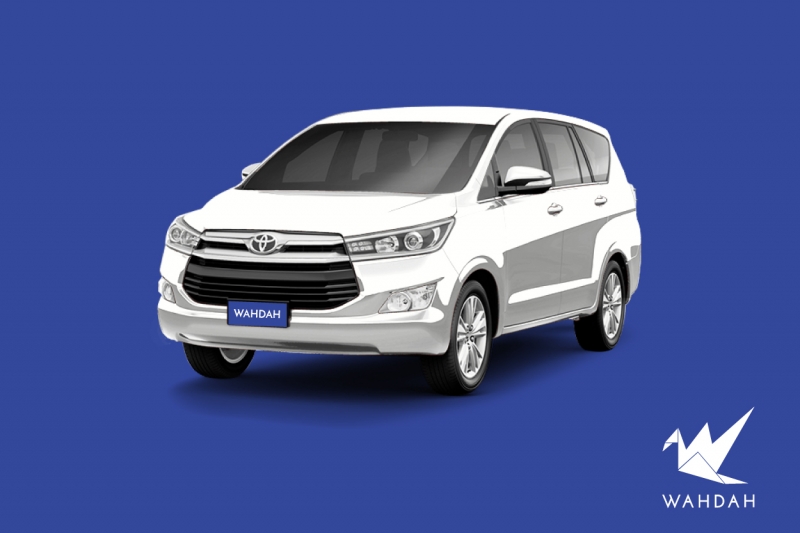 I am happy with the car, and the Person in charge Mr Azizan is very helpful, thank you.
Kan Tuck Yean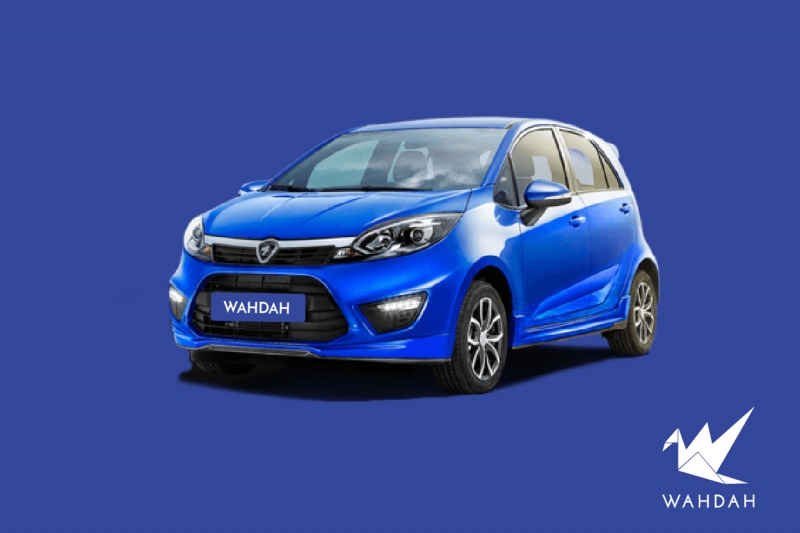 Good people, great car. Keep it up!
Kamsani Bin Mohamed Salleh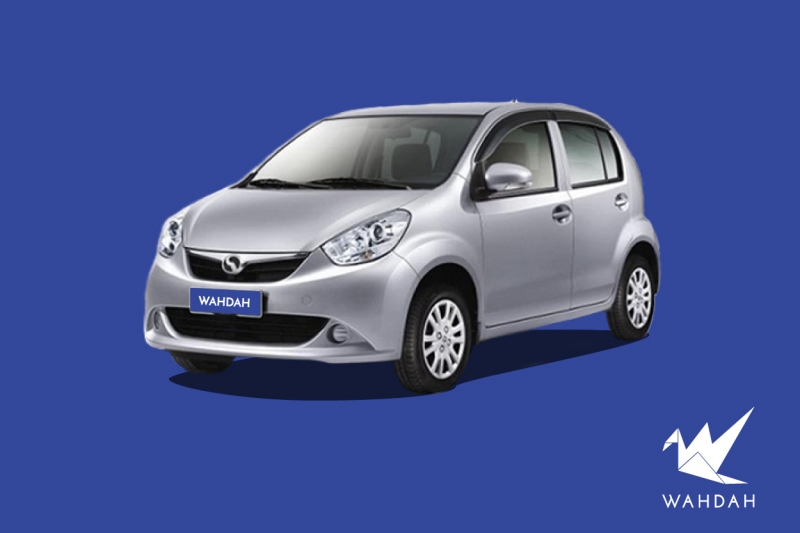 good car, new one, look to a new book but different type of car soon..
Mohamed Hafez Bin Samsuri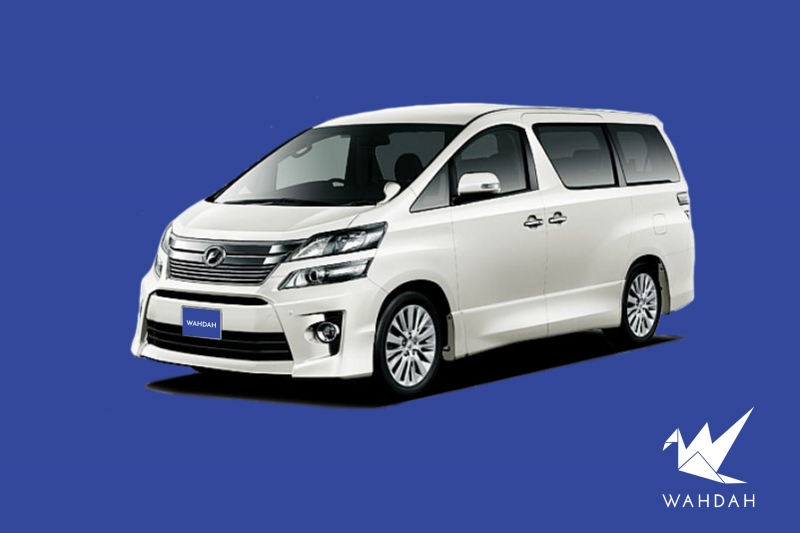 Your service is excellent. We had a enjoyable holidays throughout our journey. Thank you very much. :)
LEE MUN WAH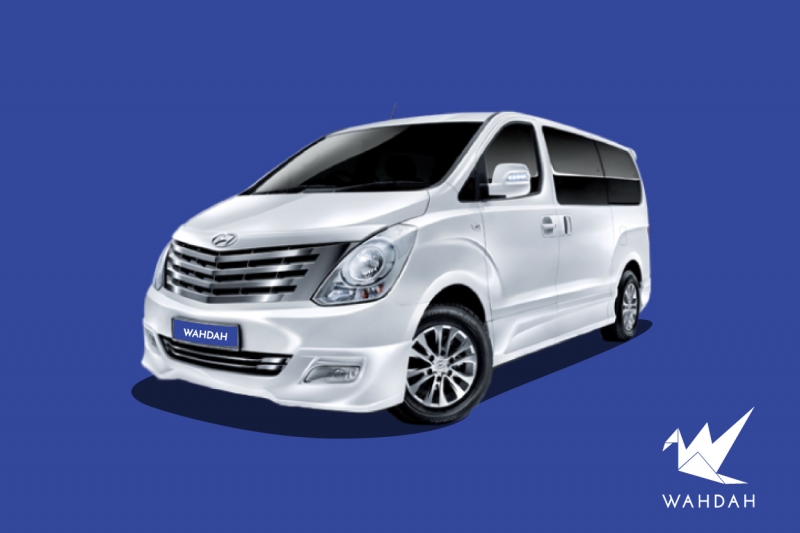 Quick and efficient service. Thanks
Justin Regan